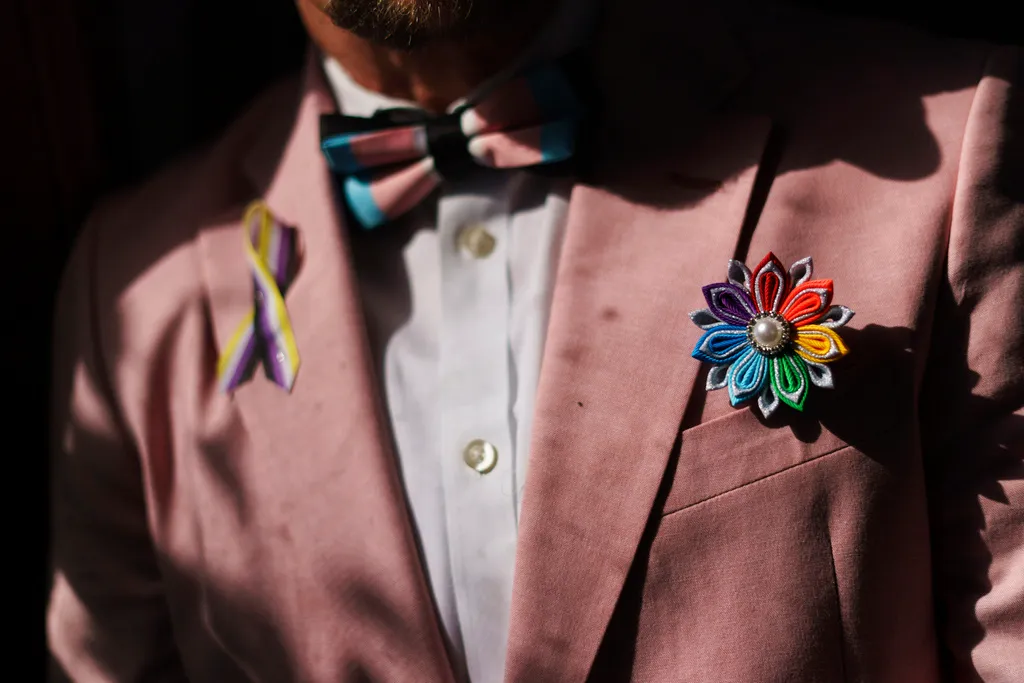 Census Bureau Wants to Test Asking about Sexual Orientation and Gender Identity on Biggest Survey
Mike Scheider
READ TIME: 3 MIN.
The U.S. Census Bureau asked the Biden administration Tuesday for permission to test questions about sexual orientation and gender identity for people age 15 and above on its most comprehensive annual survey of life in the country.
The statistical agency wants to test the wording, response categories and placement of gender identity and sexual orientation questions on the questionnaires for the American Community Survey, which collects data from 3.5 million households each year. The ACS covers a wide range of topics, from family life, income, education levels and employment to commuting times, internet access, disabilities and military service.
Federal agencies are interested in the data for civil rights and equal employment enforcement, the Census Bureau said in a Federal Register notice.
Because of the American Community Survey's size, asking those questions will give researchers a chance to look at differences among LGBTQ+ people, whether some face bigger challenges than others because of their race, gender or where they live, said M. V. Lee Badgett, an economics professor at the University of Massachusetts Amherst.
"We can learn about health, economic, housing and other outcomes that might be worse for LGBT people because of the stigma and discrimination that they face, and we can track changes over time to see if laws and policies are leading to more equality," Badgett said.
For the sexual orientation test question, respondents will be asked how someone in their household is best represented, whether "Gay or lesbian, Straight – that is not gay or lesbian, Bisexual, and This person uses a different term," according to the Federal Register notice.
For gender identity, the test question would ask what sex was the person assigned at birth and what is their current gender.
As currently written, the census and ACS questions only ask about same-sex couples who are married or living together. Asking about sexual orientation or gender identity in the survey will also shed light on LGBTQ+ people who are single or not cohabiting with their partners, said Kerith Conron, research director of the Williams Institute at UCLA School of Law.
"We anticipate having much more info about the LGBT people than is currently available – including about the demographic and socioeconomic status of LGBT people who aren't in same-sex couple households, including occupational status, industry and wages, and about LGBT people who were born outside the U.S. and LGBT people with disabilities, and their families," Conron said.
The Census Bureau already has requested millions of dollars to study how best to ask about sexual orientation and gender identity. The results could provide much better data about the LGBTQ+ population nationwide at a time when views about sexual orientation and gender identity are evolving. As the nation's largest statistical agency, the bureau sets an example for how other agencies and businesses ask these questions.
The bureau is particularly interested in examining how answers are provided by "proxies" such as a parent, spouse or someone else in a household who isn't the person about whom the question is being asked.
Other federal agencies already ask about sexual orientation, primarily in health surveys conducted by trained interviewers with respondents answering for themselves. The much more widely circulated American Community Survey relies on proxies more.
"Younger LGBT people might not yet be out to their parents or others who are answering these questions as a proxy reporter, so the quality of the data might not be as good for younger people," Badgett said.
---