Monday, Oct 2, 2023
LGBTQ+ TOP STORIES
Monday, Oct 2, 2023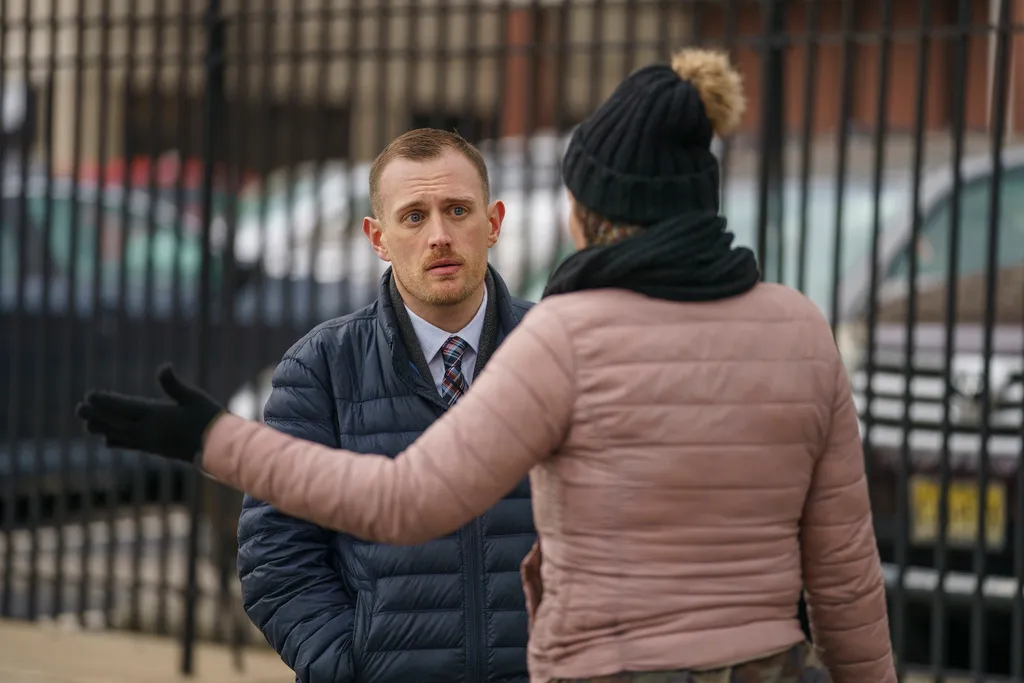 A journalist and advocate who rose from homelessness and addiction to serve as a spokesperson for Philadelphia's most vulnerable was shot and killed at his home early Monday, police said.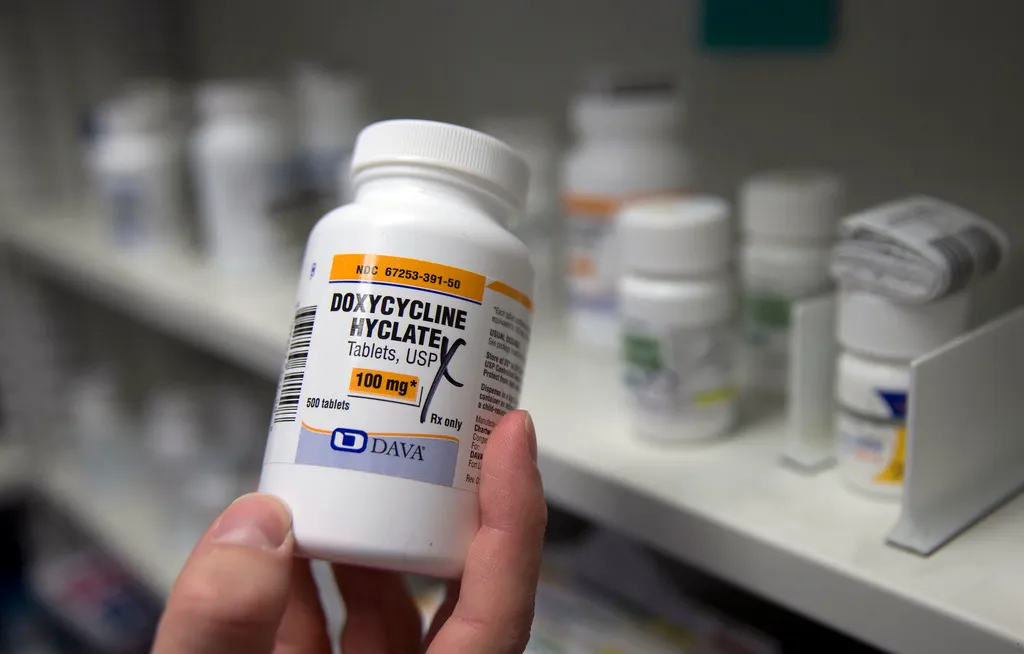 U.S. health officials plan to endorse a common antibiotic as a morning-after pill that gay and bisexual men can use to try to avoid some increasingly common...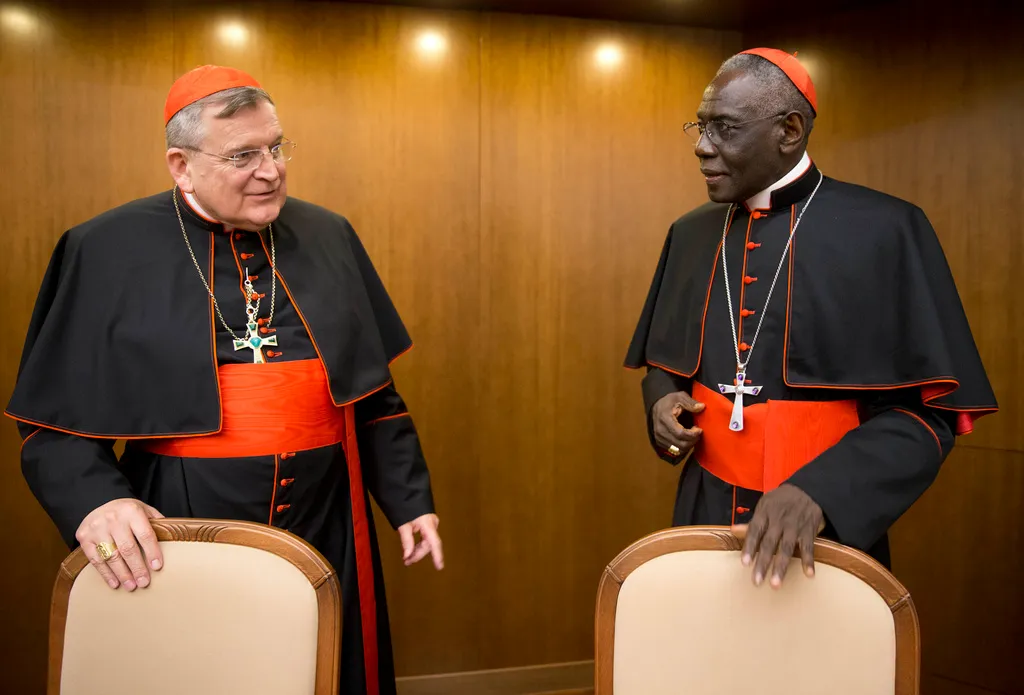 Five conservative cardinals from Europe, Asia, Africa and the Americas have challenged Pope Francis to affirm Catholic teaching on homosexuality and female...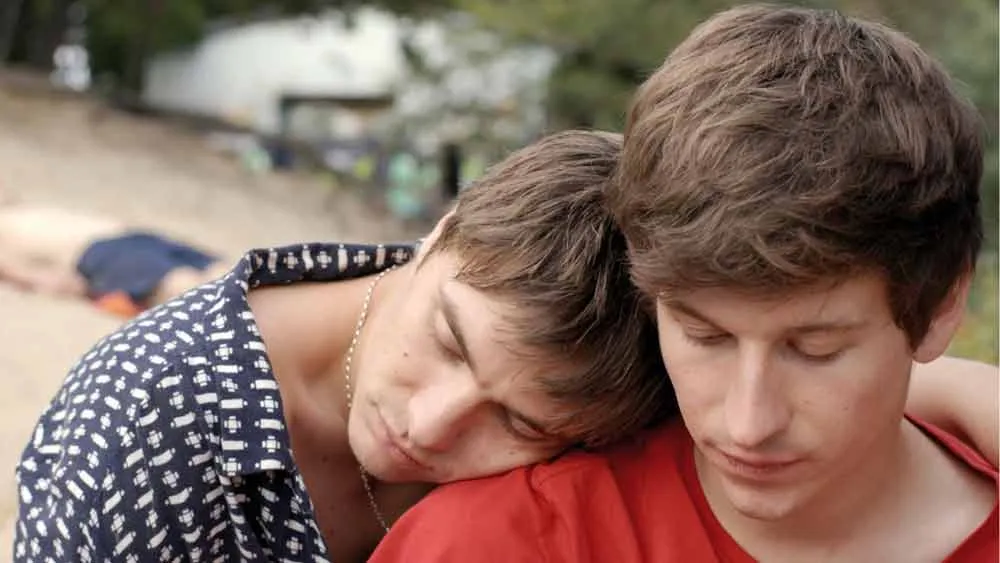 "Queer Joy" is the theme of this year's edition of the Seattle Queer Film Festival, which is set to run for 10 days of in-person screenings Oct. 12 - 22,...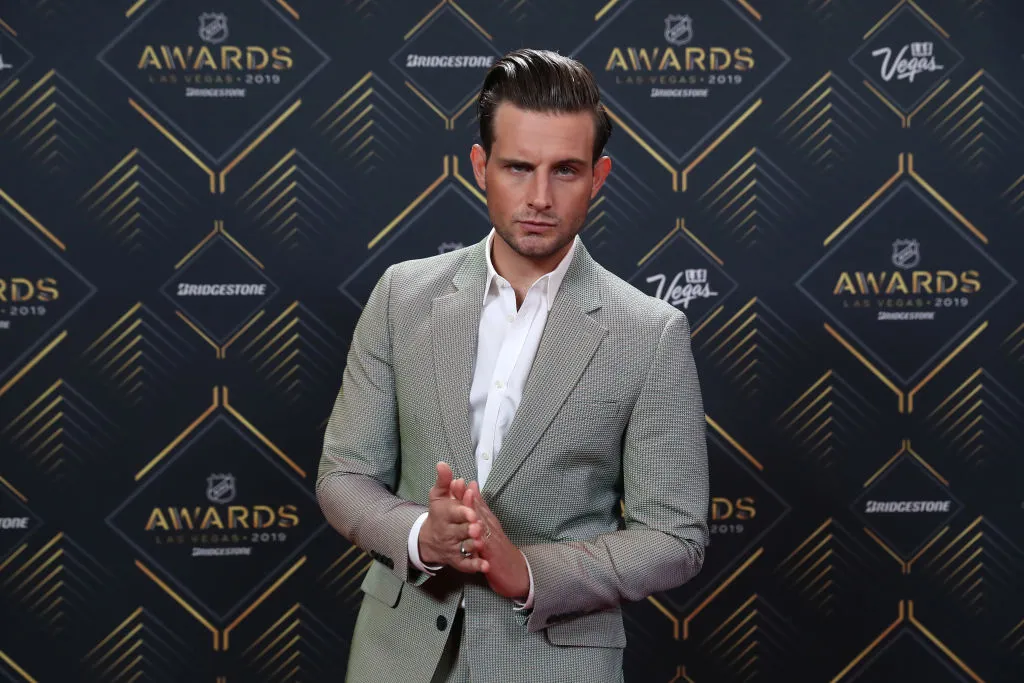 EDGE speaks with actor Nico Tortorella about their new film "The Mattachine Family" and why the role was so real for them and their family.
Email Updates
Enter your email address below to receive daily email updates including news, giveaways and more.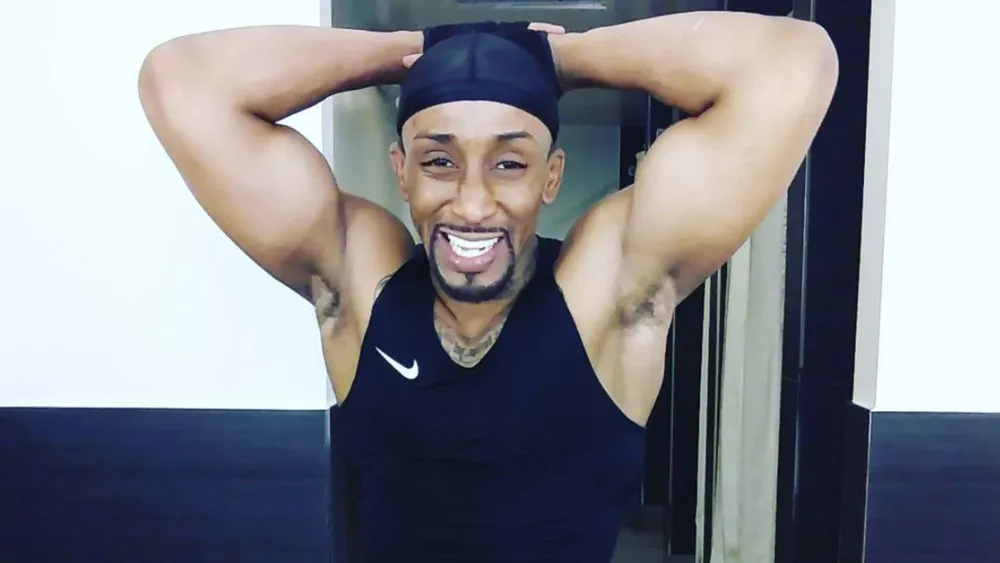 The two New York City police officers who responded to a 911 call in 2019 that left Kawaski Trawick dead will not face disciplinary action.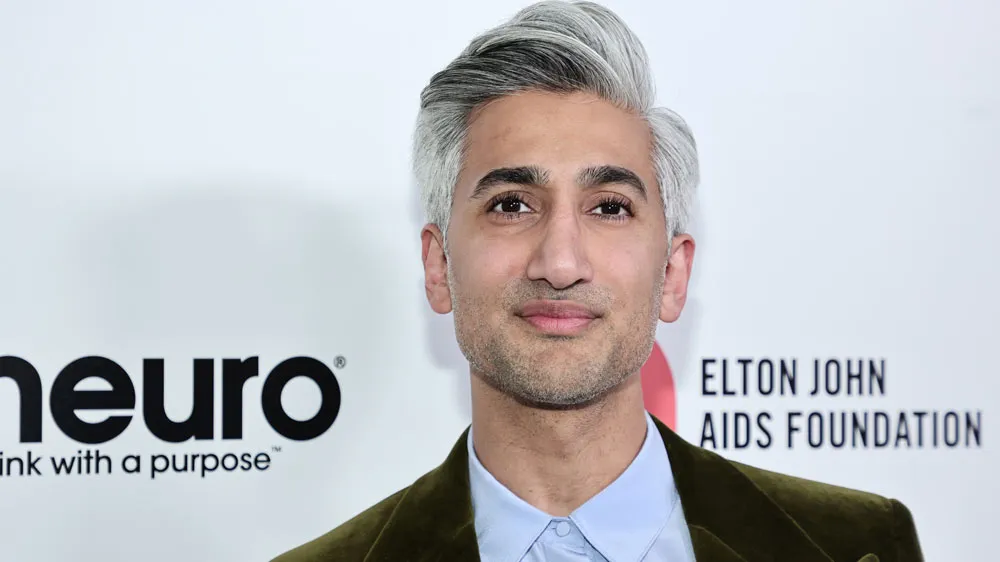 In a new interview, France details how he has styled the perfect life for himself and his family.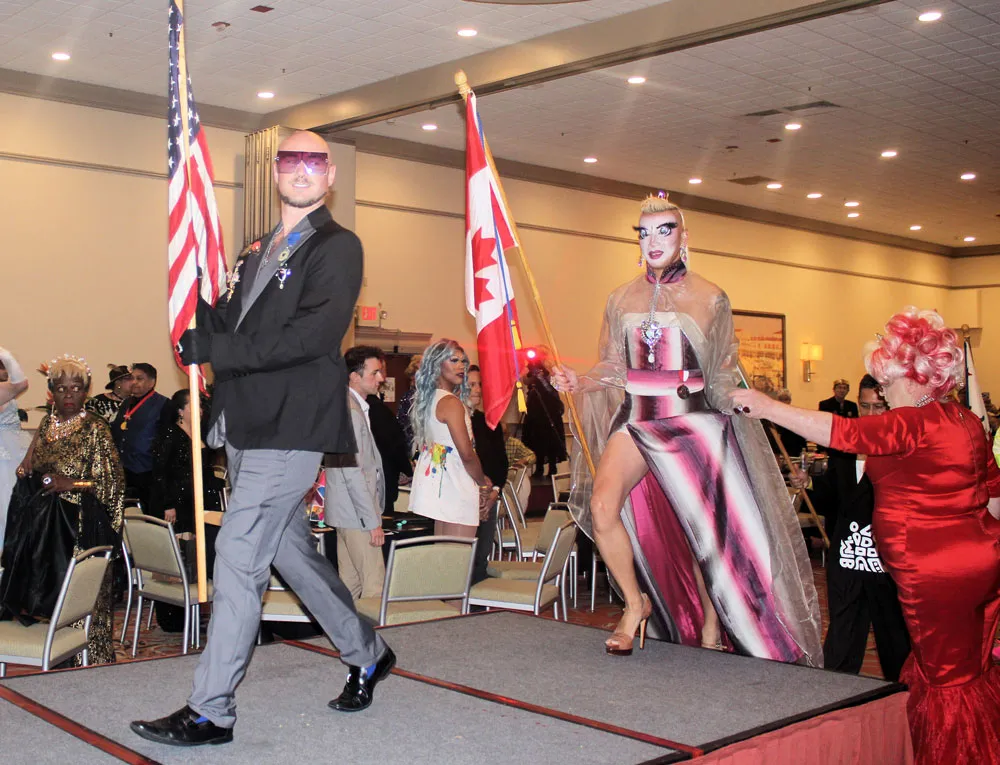 The Ducal Court of San Francisco held their 50th Coronation, crowning a new Duke and Dutchess. Several members celebrated milestone anniversaries, while others...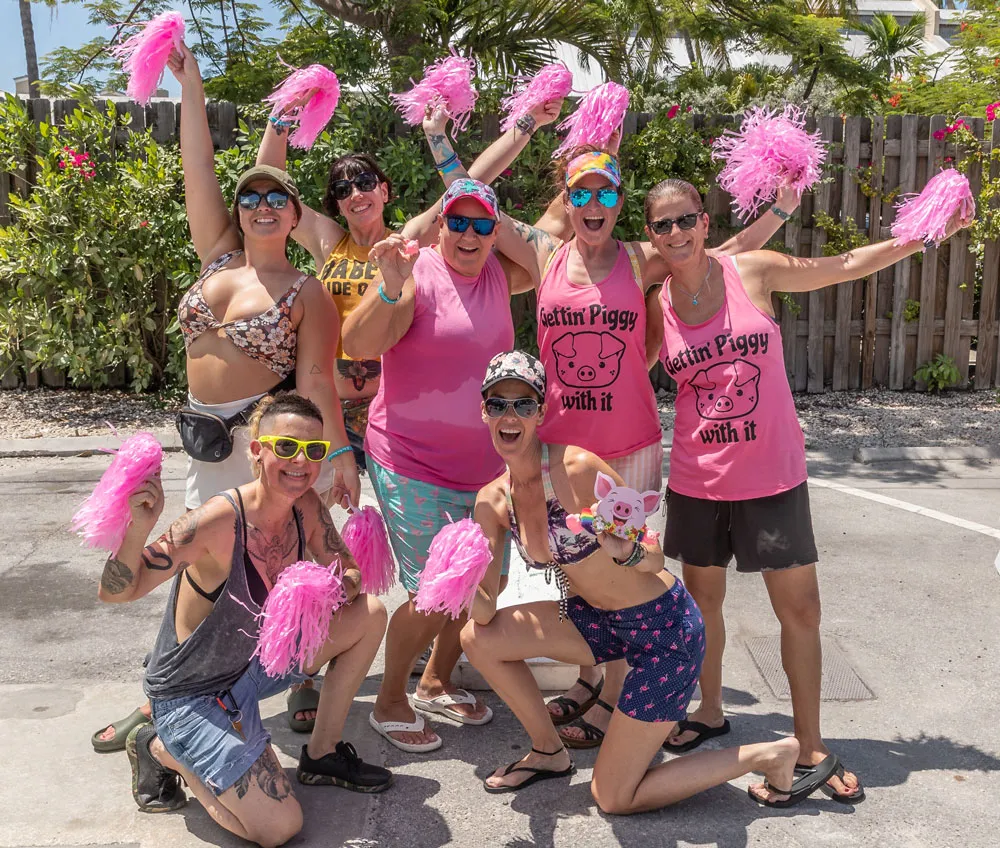 Key West Business Guild hosted Womenfest 2023 with pool parties, cornhole tournaments, poetry readings, a burlesque show and concerts. As usual, Key West is the...