Monday, Dec 11, 2023
LGBTQ+ TOP STORIES
Monday, Dec 11, 2023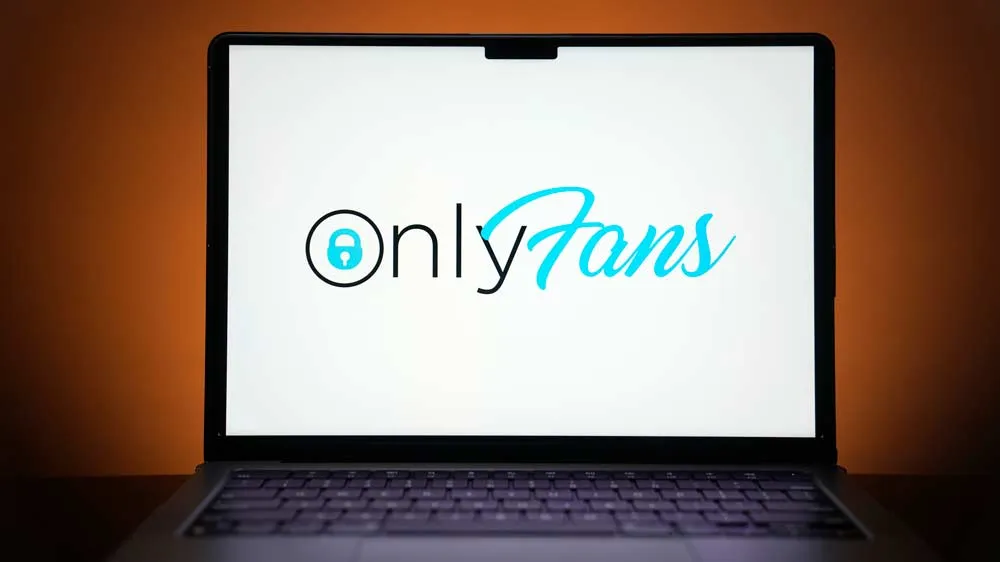 At a small rural Missouri high school, two English teachers shared a secret: Both were posting adult content on OnlyFans, the subscription-based website known...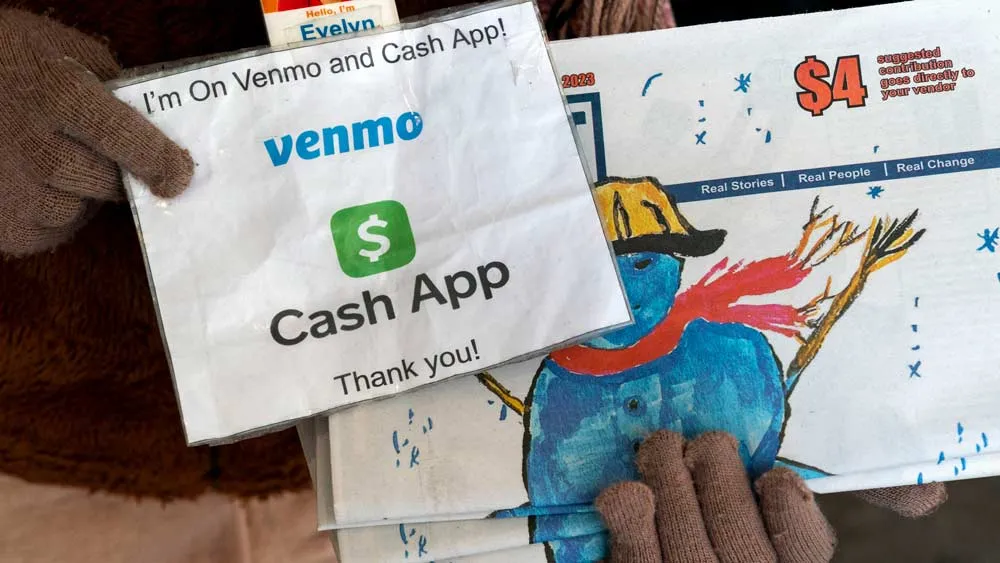 Advances are now helping charitable groups and advocates for the unhoused reach those most in danger of being left behind in a cashless society.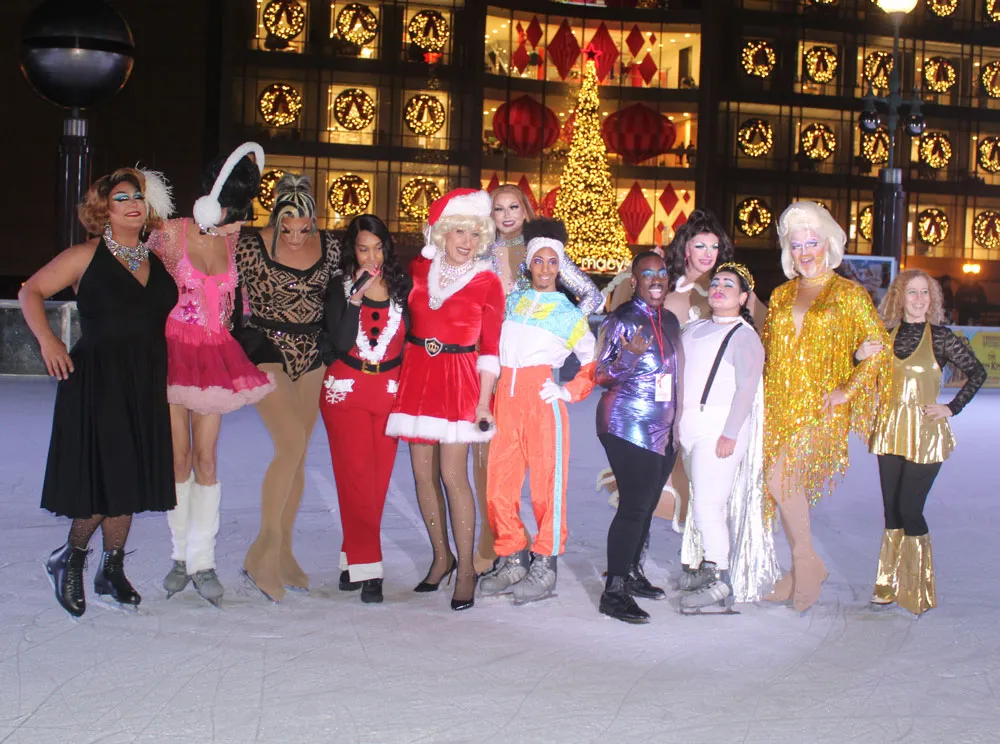 The Queens and Kings came out to bring holiday cheer to San Francisco with Drag Queens on Ice in Union Square.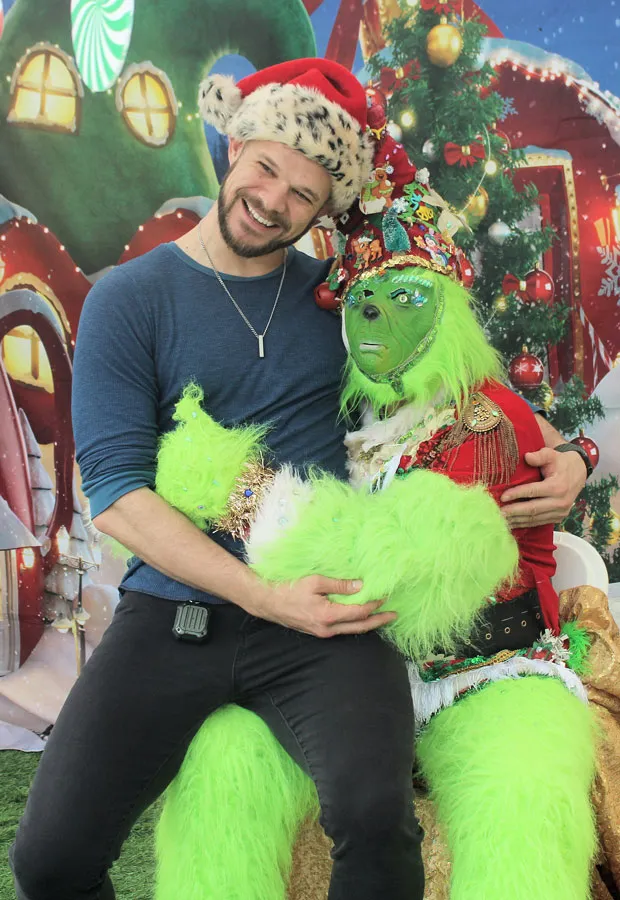 Many came out to enjoy the Castro's Winter Wonderland where they visited Santa, the Grinch, local arts and craft vendors, and enjoyed a great drag Show.