Saturday, Jun 3, 2023
LGBTQ+ TOP STORIES
Saturday, Jun 3, 2023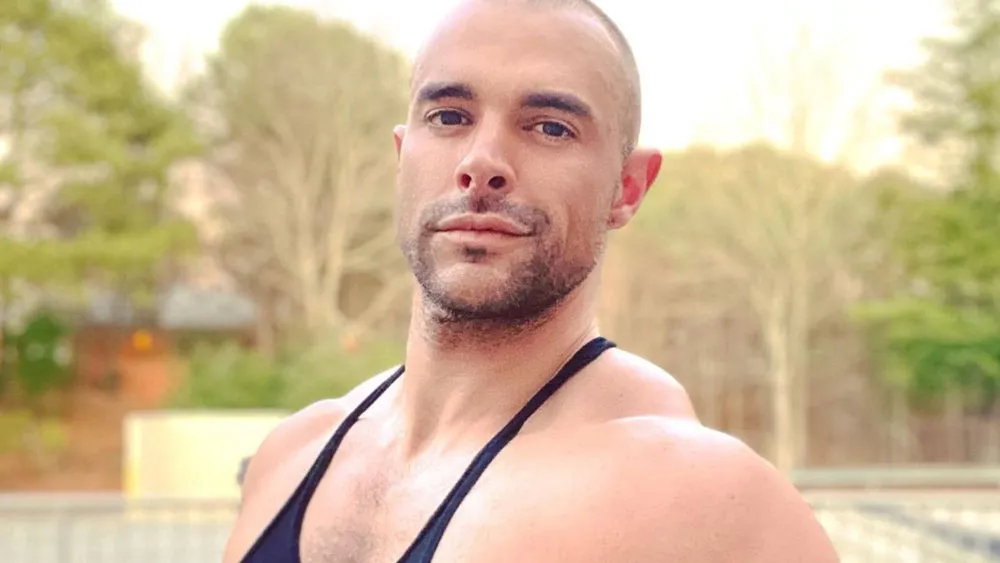 Hot "Vanderpump Rules" producer Patrick McDonald has suddenly caught the eyes of "Vanderpump Rules" viewers, but it isn't his first foray into TV.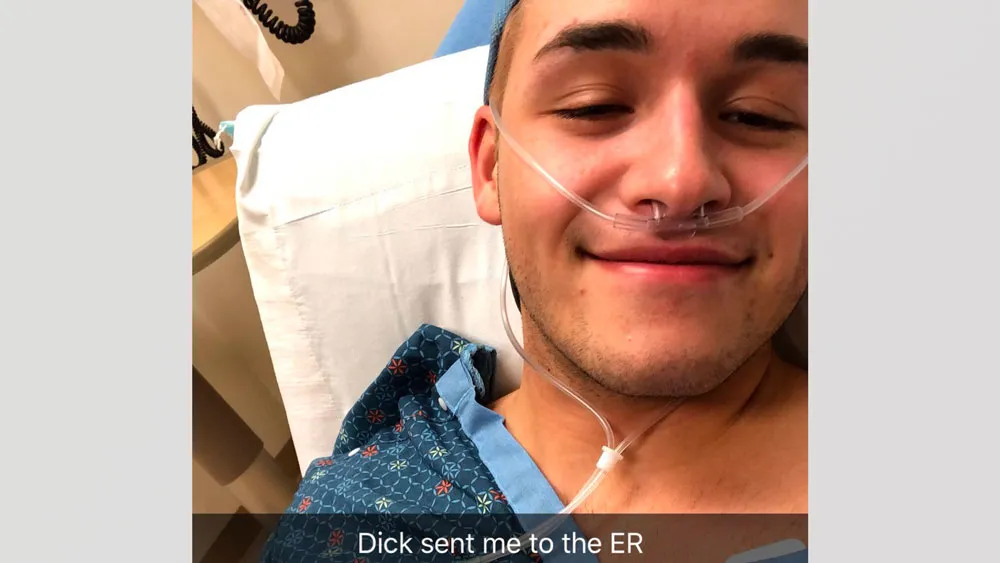 In honor of the first day of Pride Month, Fredy Alanis looked bad to a bad day he had five years ago when he nearly died after rupturing his airway with an...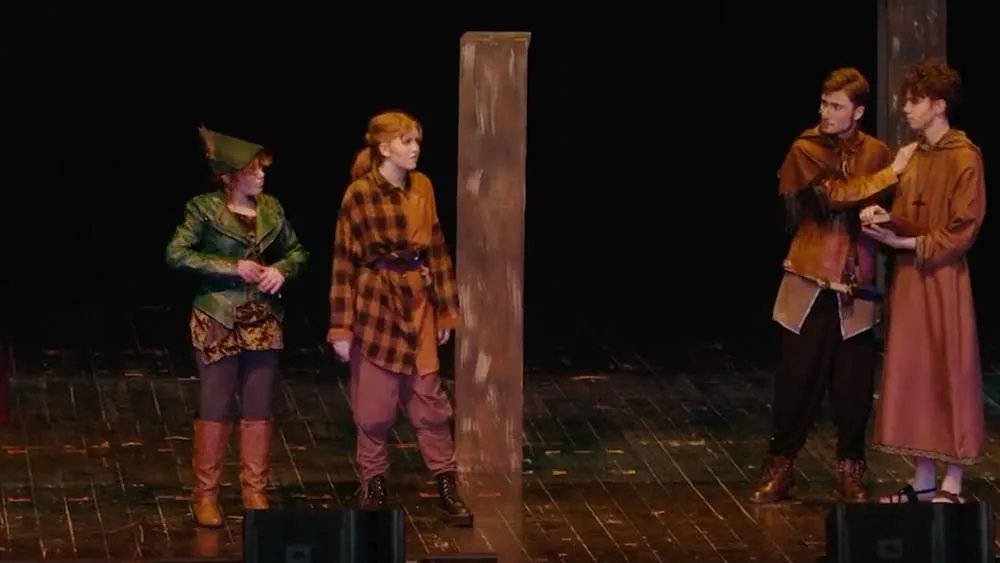 When an Indiana school pulled the plug on a play with LGBTQ+ themes, the students decided to produce it for themselves at an off-school venue. The play was a...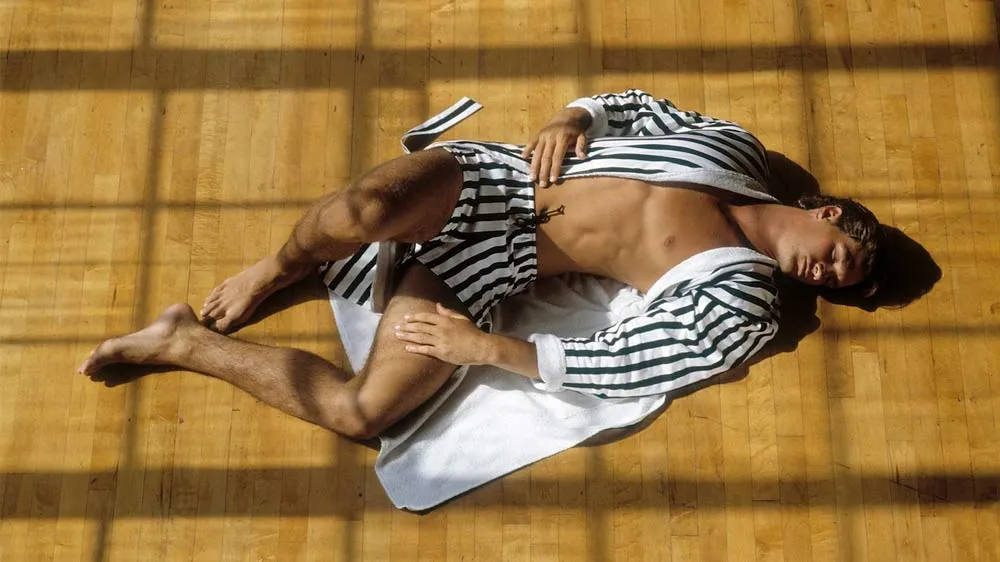 For a generation of gay men, the International Male catalogue was an entree into the forbidden process of figuring out sexuality... gay male sexuality, that is....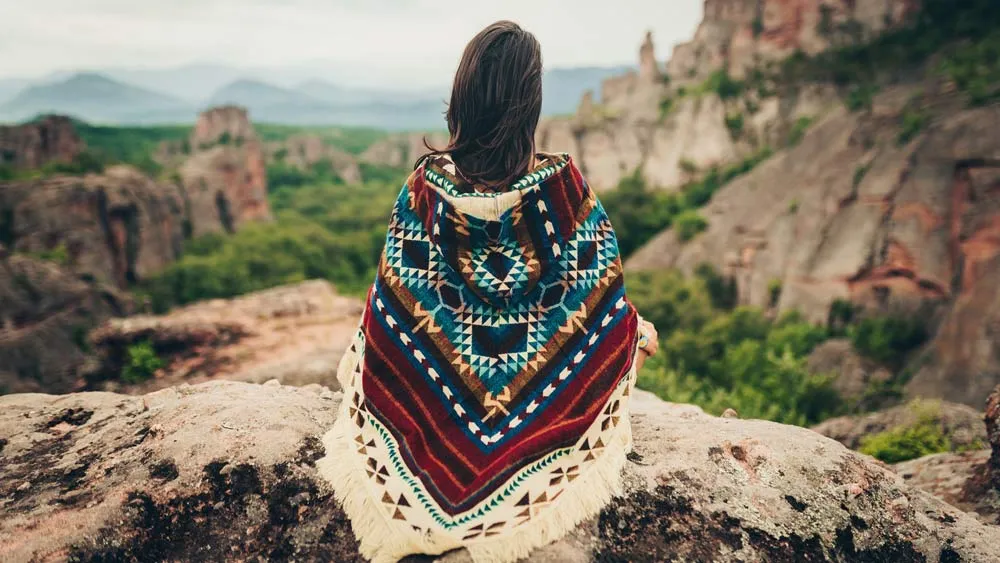 By ignoring Indigenous histories of integrating multiple gender identities, legislatures are bound to cause the diminishing of Indigenous peoples' rights to...
Email Updates
Enter your email address below to receive daily email updates including news, giveaways and more.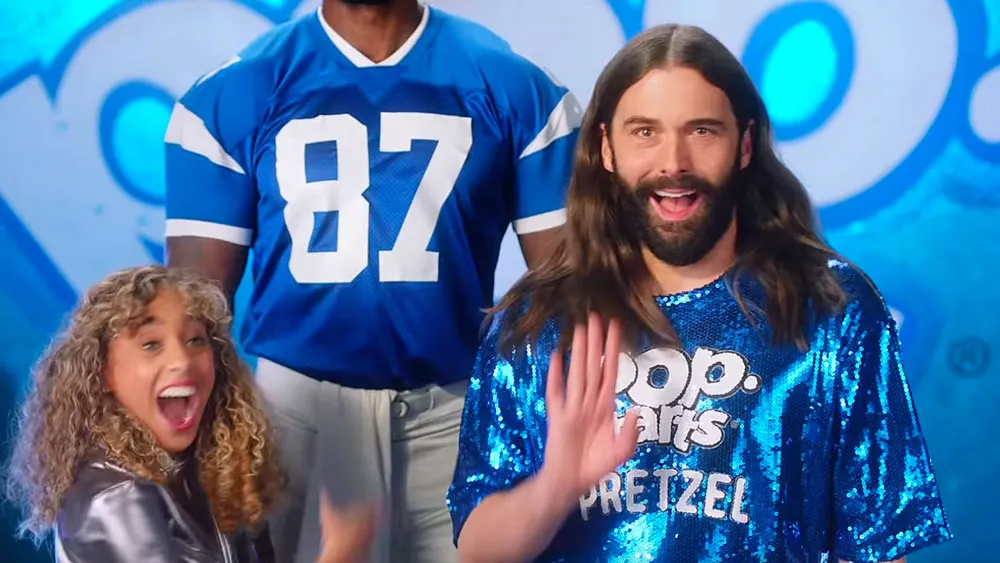 Released on the first day of Pride Month, new GLAAD survey found that 84% of non-LGBTQ adults support equal rights for the LGBTQ community.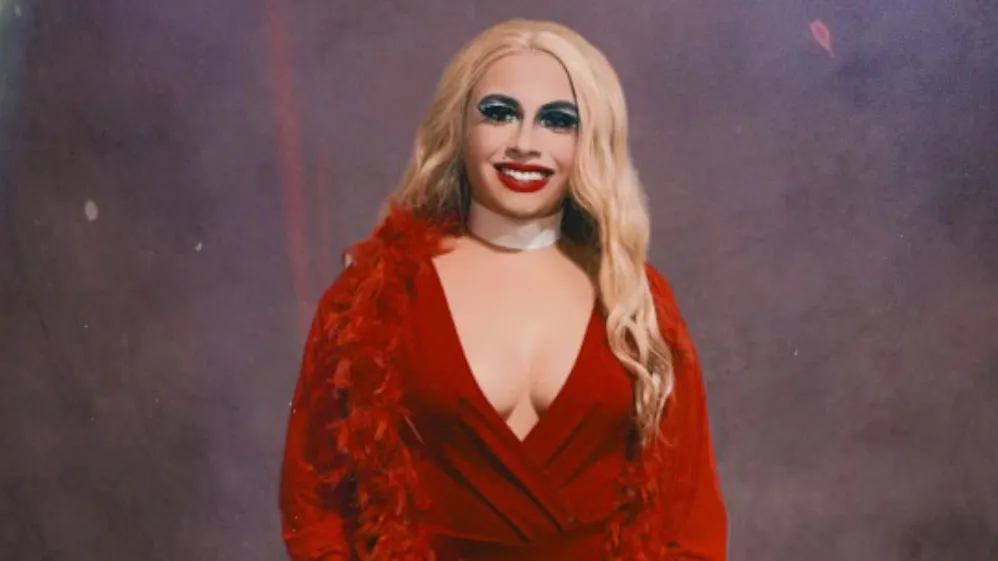 Jason Carter aka Monica Moore, was named the Grand Marshal for the 2023 Carnival Parade on August 17, 2023. Carter made headlines when Moore persevered against...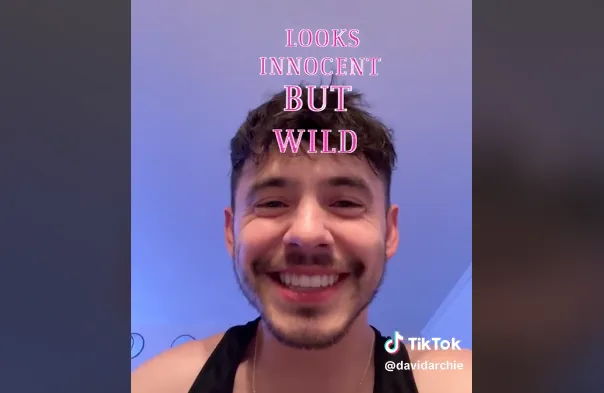 We've rounded up 12 of our favorite LGBTQ+ TikToks of the week!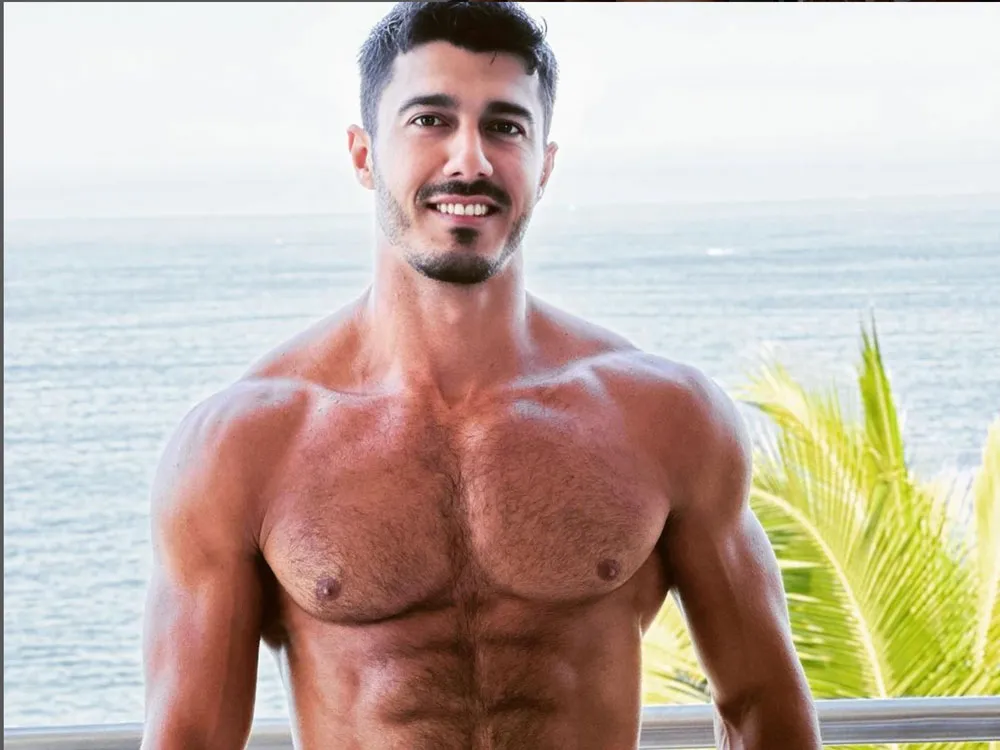 Fans of the Bravo reality series "Below Deck" are getting to know one of its stars more intimately. The gay adult studio Raging Studio recently released "its...