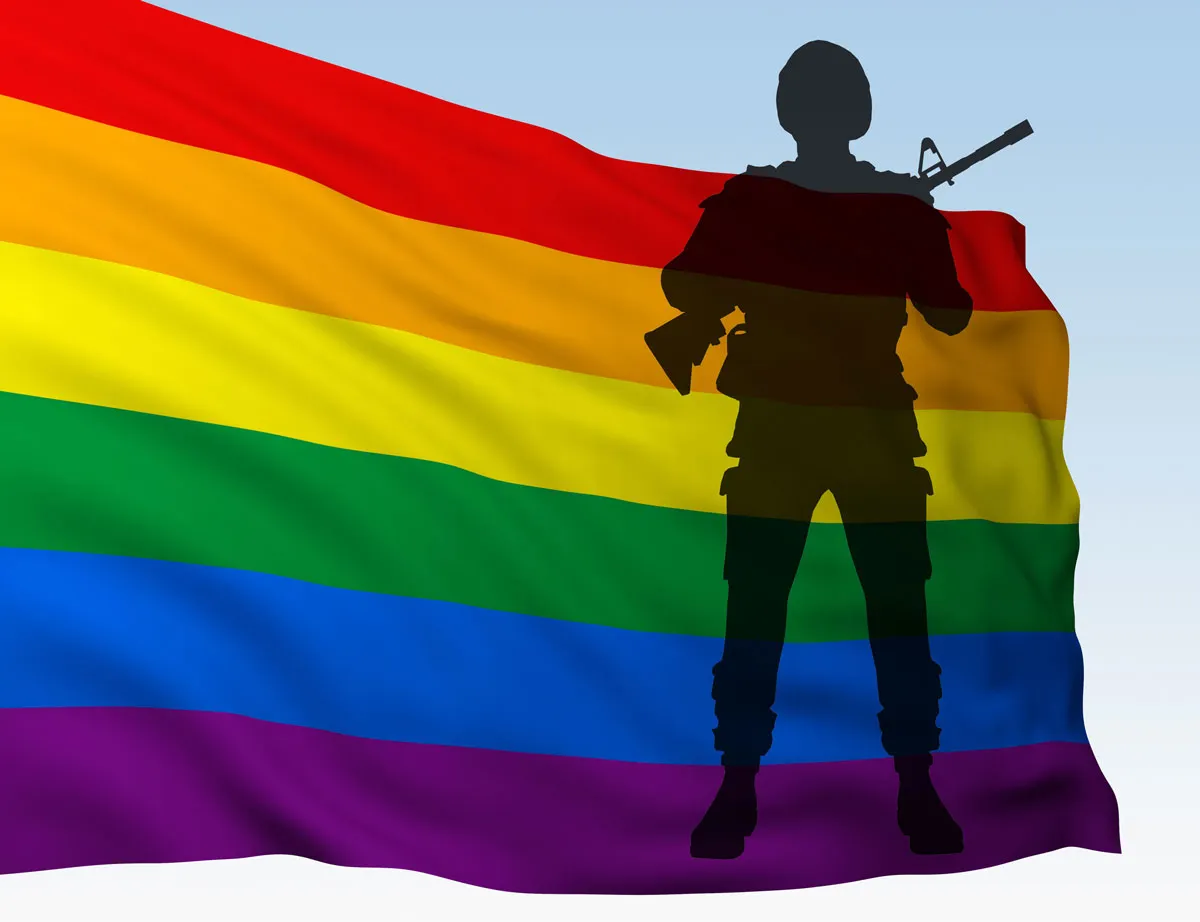 Pentagon Working to Restore Benefits to LGBTQ+ Veterans Forced Out Under 'Don't Ask, Don't Tell'
Tara Copp
READ TIME: 1 MIN.
The Pentagon began a new effort Wednesday to contact former service members who may have been forced out of the military and deprived of years of benefits due to policies targeting their sexual orientation, starting with those who served under "Don't Ask, Don't Tell."
Under DADT, which was enacted in 1994 by President Bill Clinton and in effect until 2011, service members who had other than heterosexual orientation could serve – as long as they kept it quiet. That led to years of discrimination, undue pressure, discharges and lost benefits.
Under DADT and previous military policies forbidding gay, lesbian, bisexual, transgender or queer personnel from serving, at least 32,837 service members since 1980 were forced out of the military for their sexual orientation, according to Department of Defense data.
More than 2,000 of those service members received general, other than honorable, or unknown discharge characterizations "that may have denied them access to veterans benefits, like home loans, health care, GI Bill tuition assistance and even some government jobs," Deputy Defense Secretary Kathleen Hicks said.
"We know correcting these records cannot fully restore the dignity taken from LGBTQ+ service members when they were expelled from the military," Hicks said. "It doesn't completely heal the unseen wounds that were left, it doesn't make people whole again, even for those many who received honorable discharges. But this is yet another step we're taking to make sure we do right by those who served honorably."
---