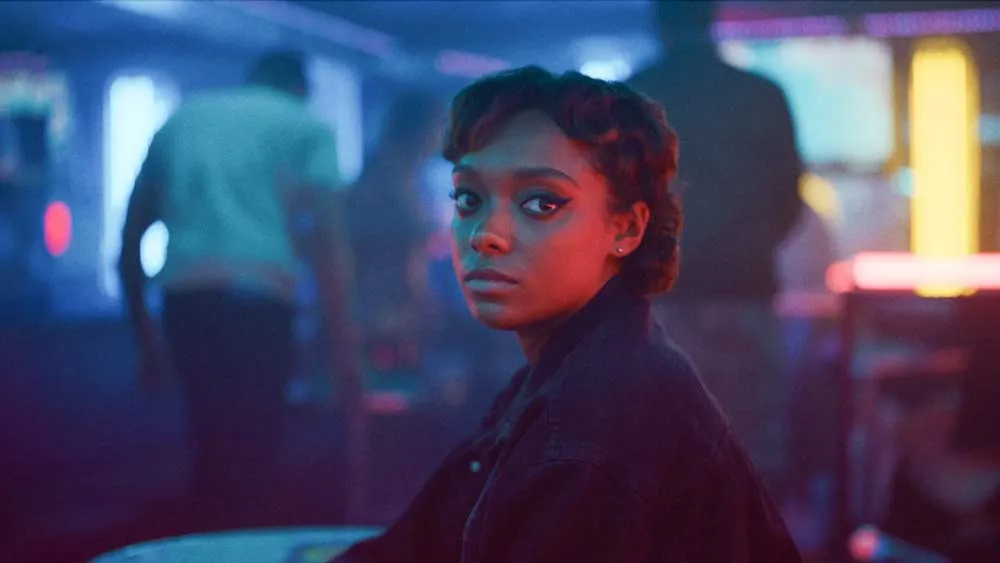 Watch: Trailer Drops for Queer Netflix Coming-of-Age Drama 'Everything Now'
Netflix has dropped a trailer for its upcoming eight-episode queer coming-of-age drama "Everything Now," with advance word comparing the show to "Sex Education" and "Skins."
"After months in recovery for an eating disorder, 16-year-old Mia devises a bucket list of quintessential teen experiences to make up for lost time," Netflix notes on the show's webpage.
In the trailer, Mia – played by "Talk to Me" star Sophie Wilde – wonders, "How can I have missed so much in seven months?" Her friends have shifted alliances in unexpected new ways, such as getting friendly with one boy who now "has the really good weed."

GCN filled in some of the details, reporting that Mia struggles to reintegrate to life and school, and "her return sees her landing head-first into the mayhem of parties, first kisses, drugs, sex, and friendship."
"And, of course, no coming-of-age drama would ever be complete without the love interest!" GCN added, hinting at the likelihood that it will be another girl – perhaps the gorgeous young woman Mia glimpses dancing at a party and responds to with the thought, "Marry me."
Buzzfeed teased that Mia "soon... discovers that not everything in life can be planned for."
"Writer and creator of the new show Ripley Parker says the series focuses 'on mental health issues faced by many British teenagers, particularly those surrounding food and body image,'" the site said.
The cast includes out British comedian Stephen Fry as the headmaster of Mia's school, with "The Sandman" standout Vivienne Acheampong playing Mia's mother. Lauryn Ajufo, Harry Cadbury, and Niamh McCormack also star, as Mia's group of friends Becca, Cameron, and Alison, respectively.
"Everything Now" streams on Netflix Oct. 5. Until then, have a look at the new trailer, below.
---
Kilian Melloy serves as EDGE Media Network's Associate Arts Editor and Staff Contributor. His professional memberships include the National Lesbian & Gay Journalists Association, the Boston Online Film Critics Association, The Gay and Lesbian Entertainment Critics Association, and the Boston Theater Critics Association's Elliot Norton Awards Committee.