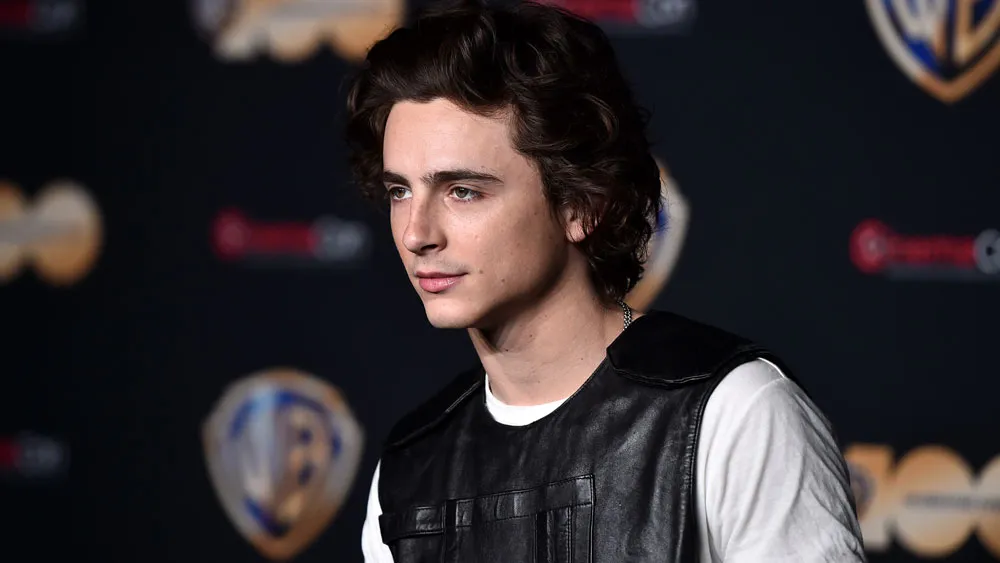 Watch: Kylie Jenner and Timothée Chalamet Suck Face at Beyoncé's Birthday Show at SoFi Stadium
It's official. There's a new man in Kylie Jenner's life, and he loves chocolate. Yes, we are talking about none other than "Wonka" leading man Timothée Chalamet.
As reported by the LA Times, Jenner and Chalamet were giving a full showing of PDA on Monday at Beyoncé's birthday Renaissance tour concert.
"With thousands of fans in attendance, social media teemed with footage of the young couple walking in together, as well as other candid moments, including them chatting and Chalamet puffing on a cigarette before the show," LA Times reports.
Jenner and Chalamet, 27 have been romantically linked since April. While there was some speculation about whether the relationship was on or off, the recent PDA display confirms that something is definitely going on.
"The two were seated in the venue's VIP section with her sisters Kendall Jenner and Kim Kardashian, as well as Hailey and Justin Bieber, Adele, and Chalamet's 'Dune' co-star Zendaya," per TMZ. The outlet obtained footage of their PDA.
There has been no official acknowledgement of the relationship, but in true celebrity fashion, there have been plenty of hints.
One major hint came from Jenner's baby daddy, rapper Travis Scott in his recently released song "Meltdown."
"Chocolate AP and chocolate the Vs, got the Willy Wonka factory / Burn a athlete like it's calories, find another flame hot as me," he raps on the song.
Between the song, the rumors and the video PDA, it's all the proof we need. See Jenner and Chalamet canoodling below.
---