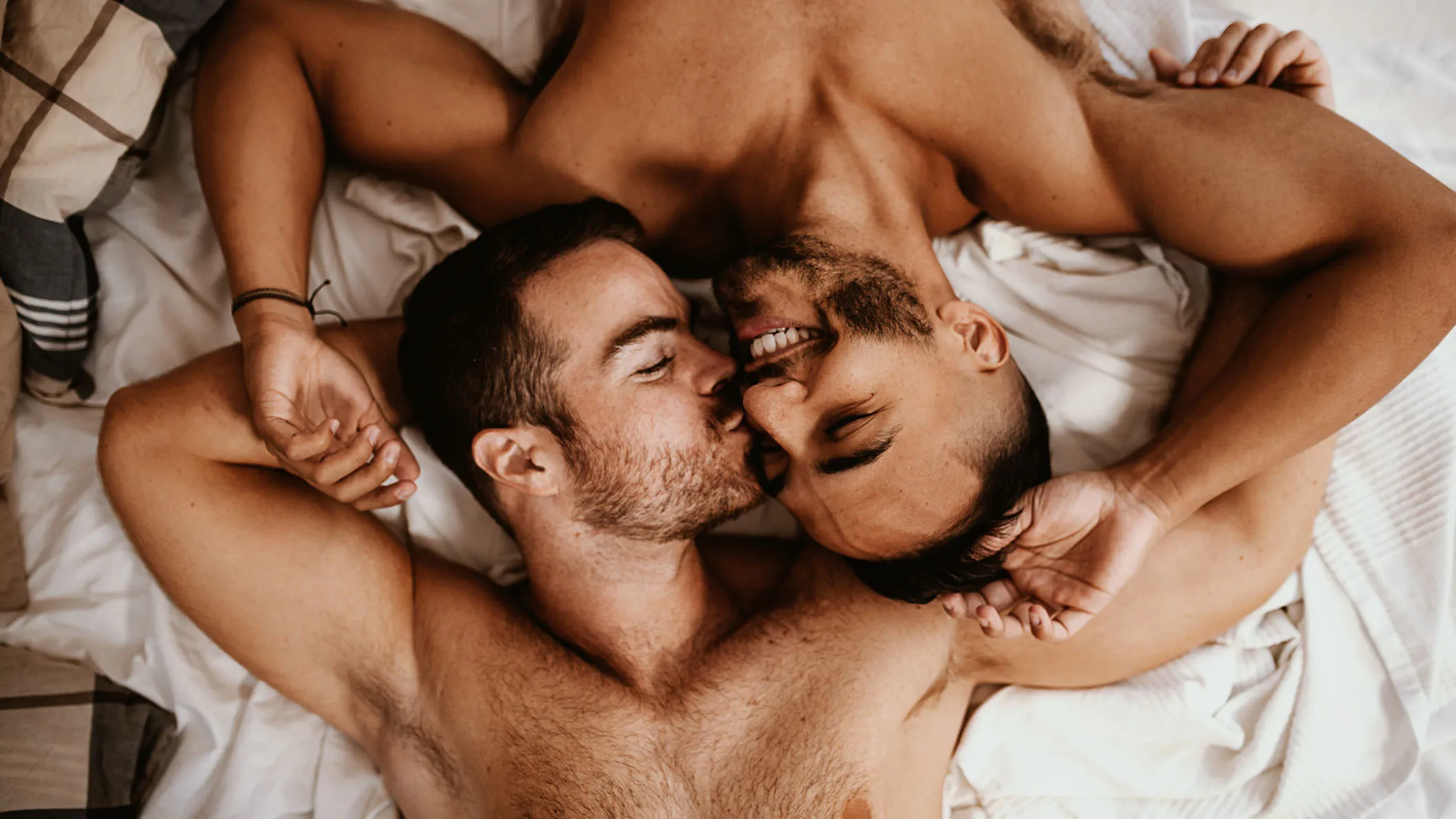 Do You Know What's In Your Lube?
Most of us are probably thinking about how our lube feels and performs rather than what's in it. But Wicked Sensual Care–a brand devoted to good-for-you, cruelty-free lubes–is looking to empower people to make informed decisions about their intimate well-being. After all, lube often ends up inside a human body, so what's in it really does matter.
As such, Wicked Sensual Care has created a line of Simply lubricants that are entirely clean and cruelty free while remaining fun, effective, and essential. According to brand materials, Wicked Sensual Care's Simply line uses exclusive formulas and conscious ingredients to create products that are always vegan and cruelty, paraben, glycerin, and propylene glycol-free.
What you can expect from a Simply lube is that it's full of good stuff like olive leaf extract, aloe, and Vitamin E, all of which make for a more comfortable, satisfying, and healthy sexual experience. Here's a look at some of their offerings in addition to their other options for all things anal, oral, vaginal, and cleaning.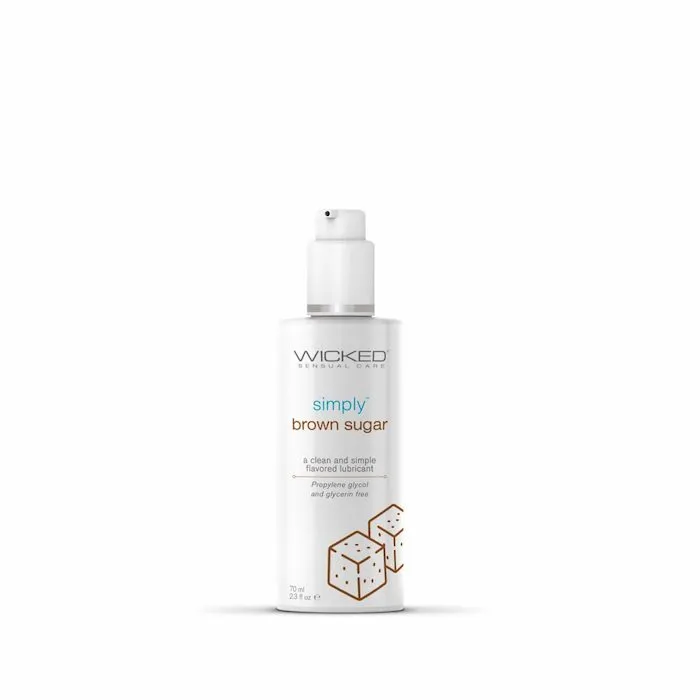 Simply Aqua Brown Sugar
Water-based and flavored like brown sugar, Wicked Sensual Care recommends this one for enhanced oral play. $15.59, Wicked Sensual Care.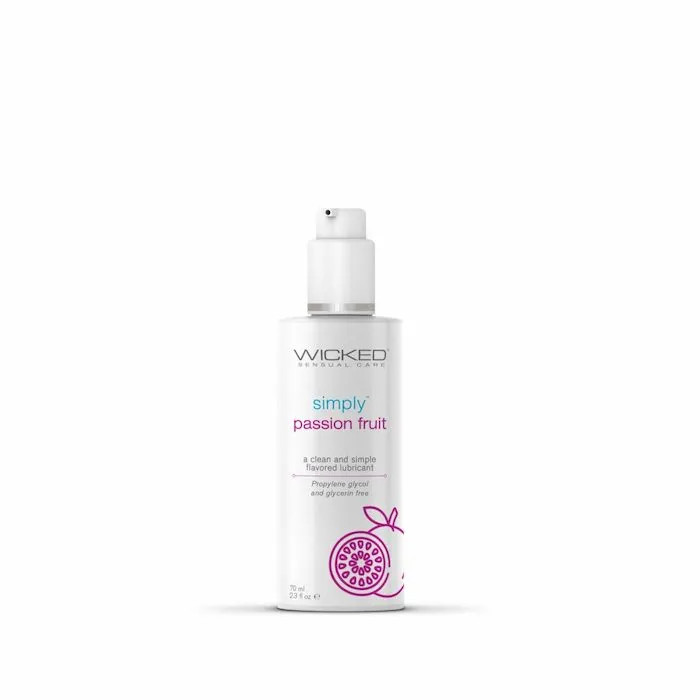 Simply Aqua Passion Fruit
Also flavored, this option is infused with olive leaf extract for safe internal and external play. $15.59, Wicked Sensual Care.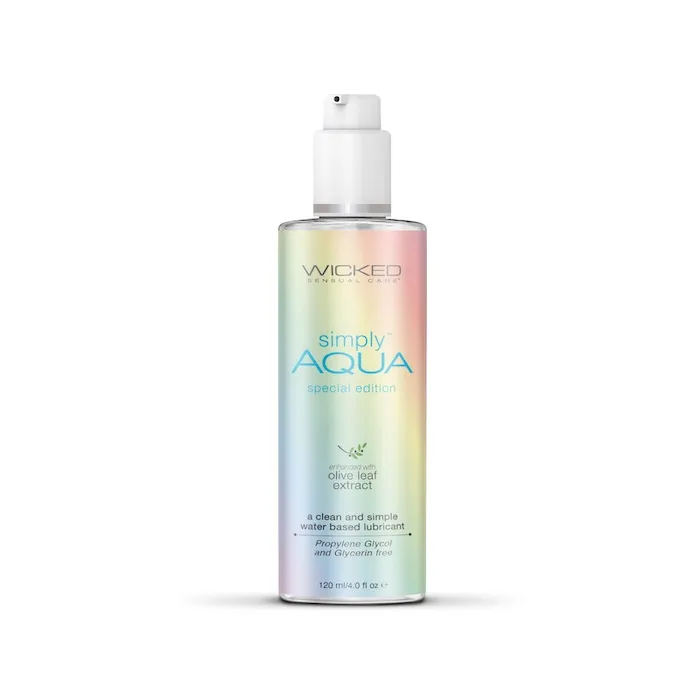 Simply Aqua Special Edition
This clean, water-based lubricant is slick and sensual without ever being sticky. Safe for use with all toys (and in all orifices), a portion of these proceeds support LGBTQ+ communities year-round. $19.19, Wicked Sensual Care.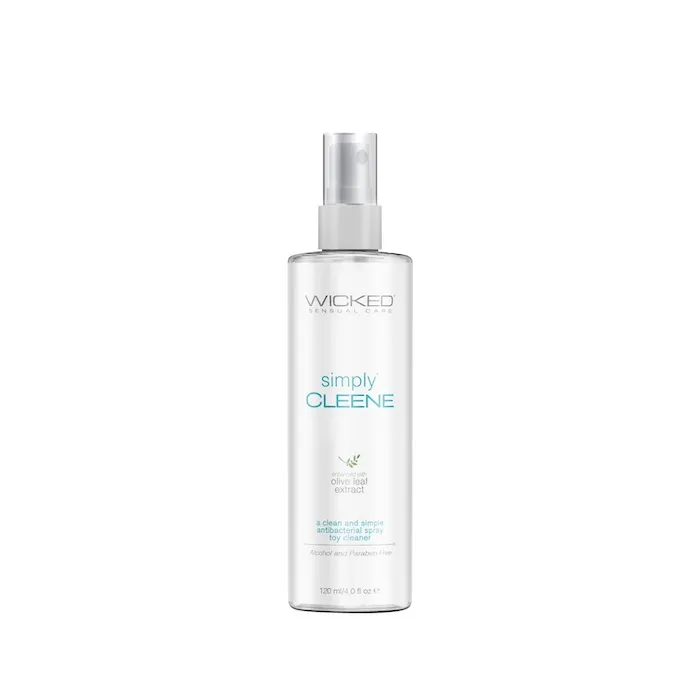 Simple Cleene Antibacterial Toy Cleaner
Just because you can put some of your toys in the dishwasher doesn't mean you should. This easy-to-use spray contains tea tree, lavender, peppermint, and rosemary oils to clean and refresh all your goodies. $20.29, Wicked Sensual Care.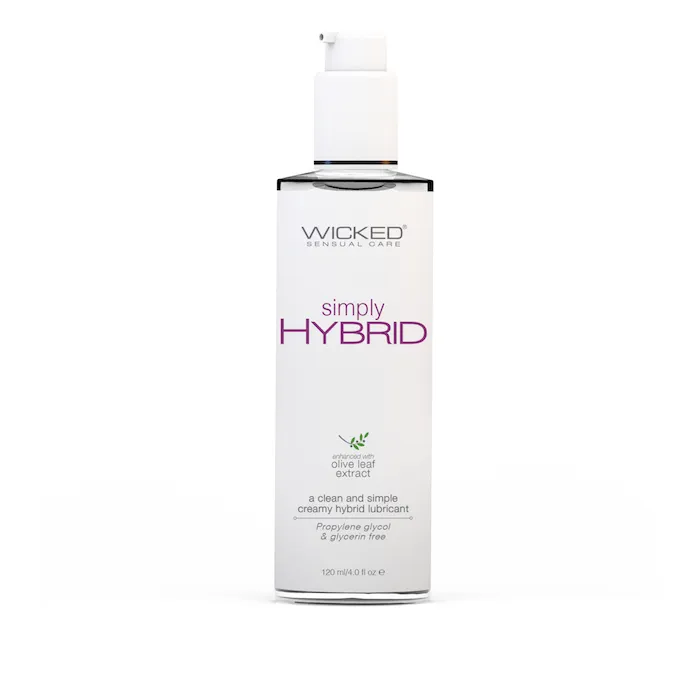 Simply Hybrid
This creamy blend of water and silicone results in a long-lasting, incredibly smooth product that is still safe on latex and toys. $22.39, Wicked Sensual Care.
---