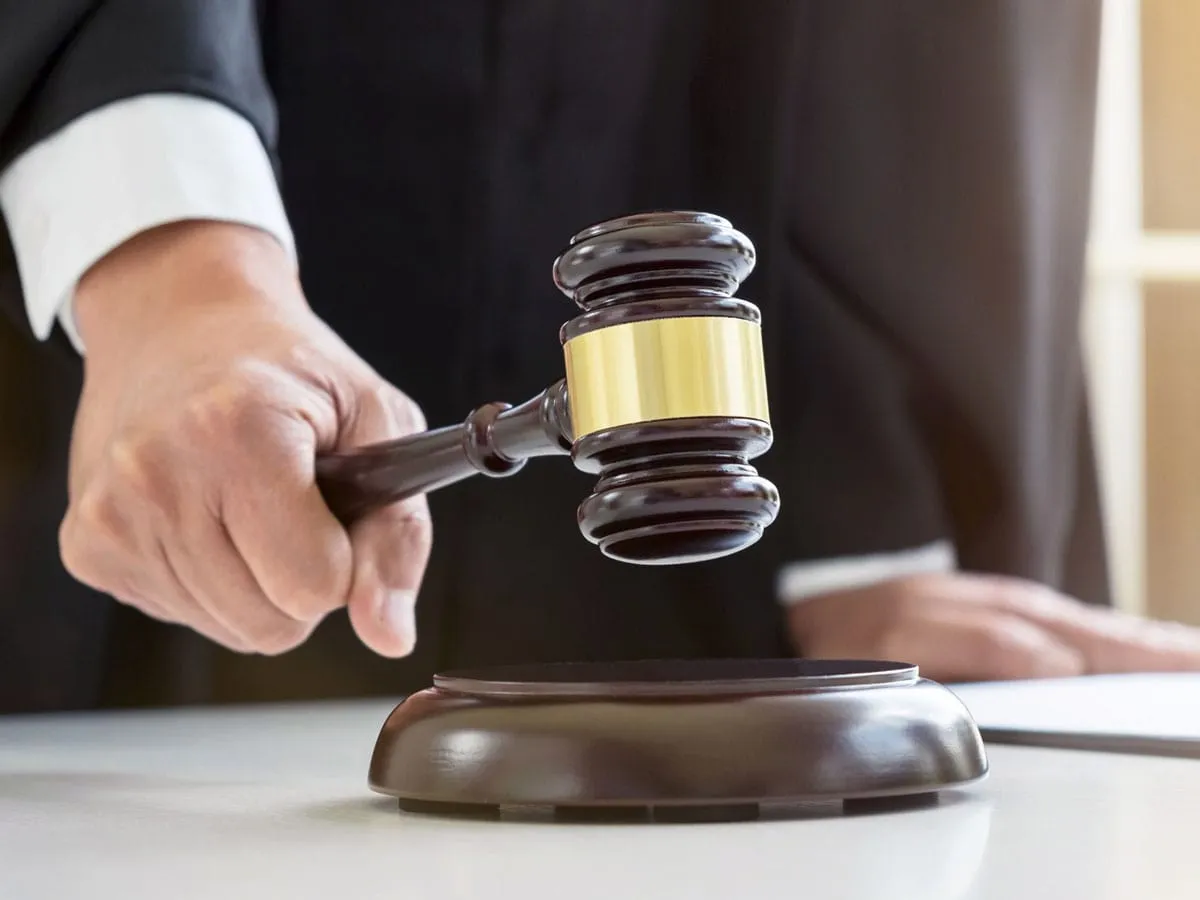 Judge Hears from Experts to Decide Whether to Block Georgia's Ban on Gender-Affirming Care
Sudhin Thanawala
READ TIME: 2 MIN.
A federal judge in Atlanta heard conflicting testimony Thursday about the safety and benefit of hormone therapy to treat adolescents struggling with their gender identity.
Judge Sarah Geraghty held a hearing to gather evidence before deciding whether to block a Georgia law that bans most gender-affirming surgeries and hormone replacement therapies for transgender people under 18. The hearing is scheduled to continue on Friday.
The law, which was passed this year by the Republican majority in the General Assembly, took effect in July. The parents of four transgender girls have filed a lawsuit challenging its constitutionality and have also asked Geraghty to block its enforcement while the litigation is pending.
Daniel Shumer, a pediatric endocrinologist, was one of two expert witnesses called by attorneys for the plaintiffs. He said hormone therapy is not experimental and has real benefits.
"Over time, I watch patients flourish and grow," said Shumer, who also serves as an associate professor at University of Michigan Health.
Georgia is one of at least 20 states that have adopted laws restricting or banning gender-affirming care for transgender minors, and most of them are being challenged in court. The Georgia law, Senate Bill 140, still allows doctors to prescribe puberty-blocking medications, and it allows minors who are already receiving hormone therapy to continue.
Shumer said puberty is a big driver of gender dysphoria – a condition characterized by distress over gender identity that doesn't match a person's assigned sex. Withholding hormone treatment until someone turns 18 is missing a big window to help patients, he said.
The use of puberty blockers for long periods of time is also unsafe for patients' mental and physical health, he said.
"The benefits of gender affirming care for trans adolescents are particularly profound," said Meredithe McNamara, an assistant professor of pediatrics at Yale School of Medicine who also testified for the plaintiffs.
The federal lawsuit challenging the Georgia law was also filed by TransParent, an organization that supports parents and caregivers of transgender children along with the parents of the transgenders girls. The suit was filed on their behalf by the Southern Poverty Law Center, the American Civil Liberties Union of Georgia and the Human Rights Campaign Foundation.
The lawsuit names state health officials as defendants. They also called two witnesses on Thursday who questioned the quality of studies about hormone therapy and raised concerns about its side effects.
"There is not sufficient evidence of a benefit that outweighs the risk," said Paul Hruz, a pediatric endocrinologist and associate professor at Washington University School of Medicine in St. Louis. He added, "We need higher quality data."
Hruz said the use of estrogen can lead to blood clots. Testosterone can elevate the concentration of red blood cells. The hormones can also effect fertility.
"In the U.S. especially, we've jumped the gun," said James Cantor, a clinical psychologist who also testified for the defense.
---