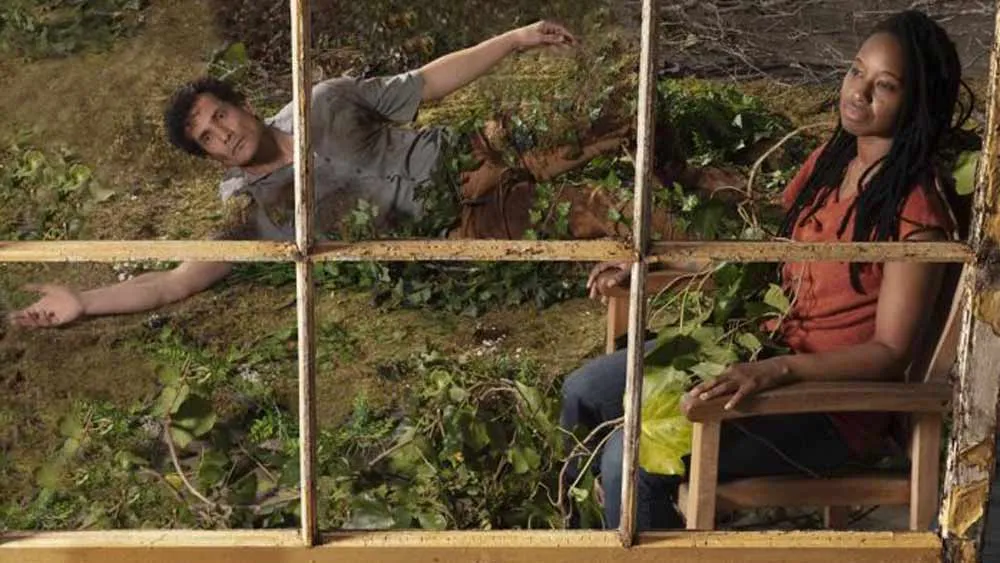 Joe Goode Performance Group Debuts New Work at YBCA
Jim Gladstone
READ TIME: 5 MIN.
"I don't throw people away," said Joe Goode, whose eponymous performance group's latest work, "As We Go," debuts next week at the Yerba Buena Center for the Arts.
"Several of our company members are not spring chickens," says Goode about the cast of 12 dancers in the new piece, some of whom he has worked with for more than 20 years. There are performers in "As We Go" who are in their forties and fifties. Not to mention Goode himself, who is 72.
"This piece is especially personal for me," said Goode, a gay man, in a recent interview with the Bay Area Reporter. "It's about aging and the arc of life. I've been thinking a lot about myself in my early thirties as compared to now. How do I make the transition from being the bad boy to the elder statesman? How can I do this with grace and élan?"
Since the 1980s, Goode, now a faculty member in the Department of Theater, Dance, and Performance Studies at the University of California at Berkeley, has stretched traditional boundaries of modern dance in collaborative and site-specific work incorporating spoken word and song along with movement.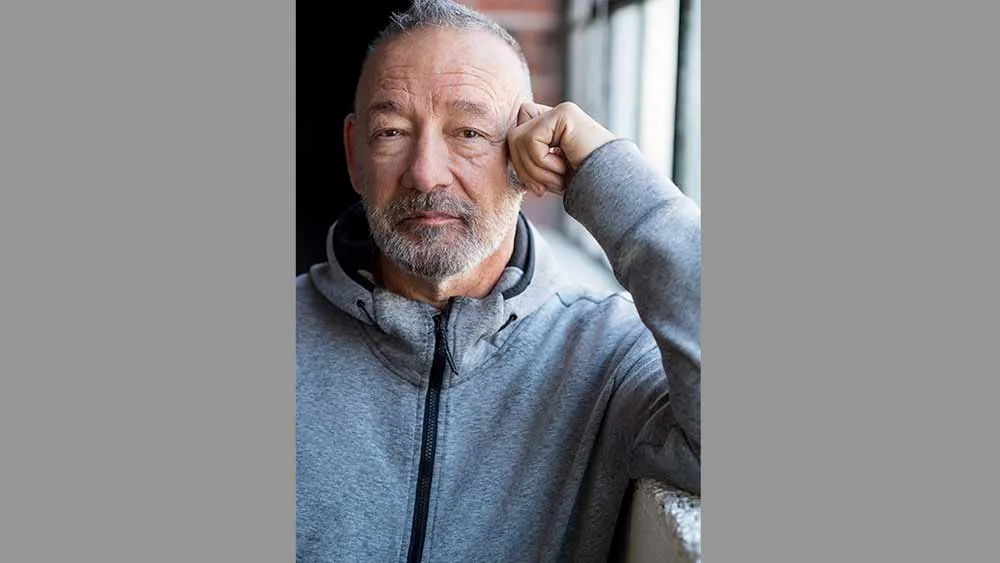 Goode's pieces have won him international acclaim and honors, including fellowships from the Guggenheim Foundation and the National Endowment for the Arts, and multiple Isadora Duncan Awards.
Now, in what Goode acknowledges is the early twilight of his career, "As We Go" finds him trying to define a path forward.
"Culturally, we don't know how to deal with aging," he noted. "We find ourselves living with a lot of fear. We don't know what to do with our older people. We house them away and hide them away.
"This piece is a rejection of that. It's a rejection of the idea that as you get older you should just sit at home and chat with your three friends about your latest surgeries and how on earth you're going to live on an artist's salary into your dotage. That feels false to me. This is a time of life to become active in your exploration of who you are. There's more to be explored."
Finding One's Way
Exploration is an essential element of the 75-minute "As We Go." When Goode first began to plan the production with YBCA, he insisted that the work not be mounted in the center's 757-seat theater, despite his company's having performed on that stage in the past.
"I wanted to be in the main building," he explains. "The piece is intended for a maximum audience of 100 people, and I want to have very intimate connections between audience members and performers."
"As We Go" threads together ten short thematically-linked pieces that needn't be viewed in a specific order. The pieces were collaboratively developed by the company in response to provocative prompts about the aging experience from Goode.
"There's a moment at the beginning when everyone is gathered all together," explained Goode, "but then they'll be broken into four groups of 25 and, eventually, into even smaller groups. You might even find yourself pulled off for a moment alone, just one audience member with one performer.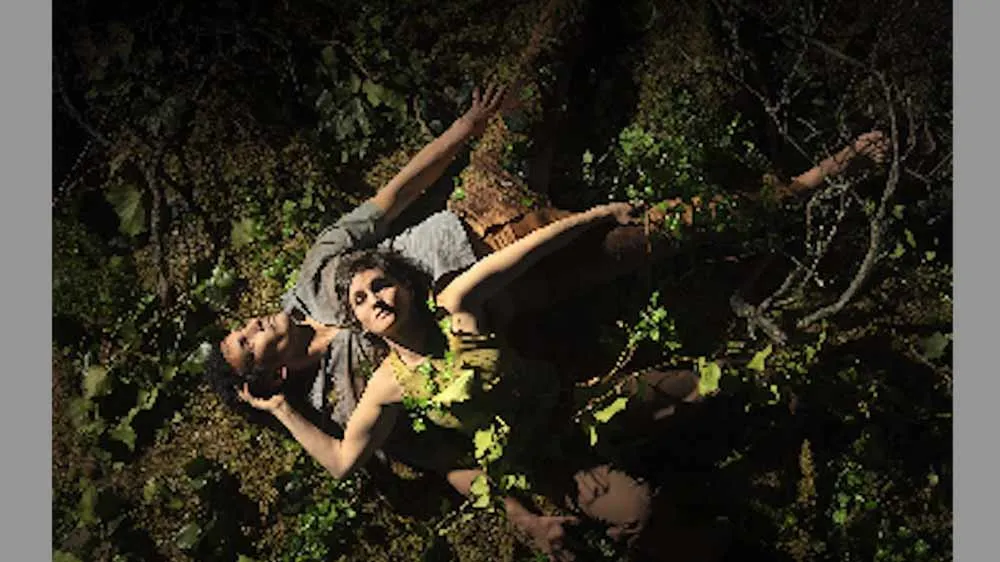 "It's a bit of a treasure hunt. Groups will be guided through the building along separate pathways. We'll be in storage rooms, closets, hallways, and other spaces the public has never been in before.
"I play a character who is not too far from myself," said Goode, "but with the frailty and feeling of invisible that come with age, exaggerated. I'm a big fan of self-deprecating humor, so you'll see this guy bumble through the process of aging.
"As a young gay man, I thought of myself as having a bold, sexually ambiguous persona. But how do you navigate that as you get older and grayer and balder? I might still see myself that way, but nobody else does!
"I think that laughing at myself as we've working on this piece has been very healing and helped me to think differently. I'm feeling refreshed. I think the real secret to aging well is to keep up your vitality; to be courageous enough to approach each day as a new experience to discover."
Goode said that his work teaching college students has provided some valuable insights on aging as well.
"I work with young people all the time, and I love them. Many of them are courageous and full of bravado. But, in part, that's because they feel like the things they're thinking are being thought for the first time!
"One of the benefits of being older is that you don't have to care so much about everything. You've already been through a lot of scenarios. You don't need to revisit them. You've managed to figure them out and get through them. That's wisdom."
'As We Go' by the Joe Goode Performance Group. $45-$65. August 2-13. Yerba Buena Center for the Arts, 701 Mission St. (415) 978-2787. www.ybca.org www./joegoode.org
Help keep the Bay Area Reporter going in these tough times. To support local, independent, LGBTQ journalism, consider becoming a BAR member.

---