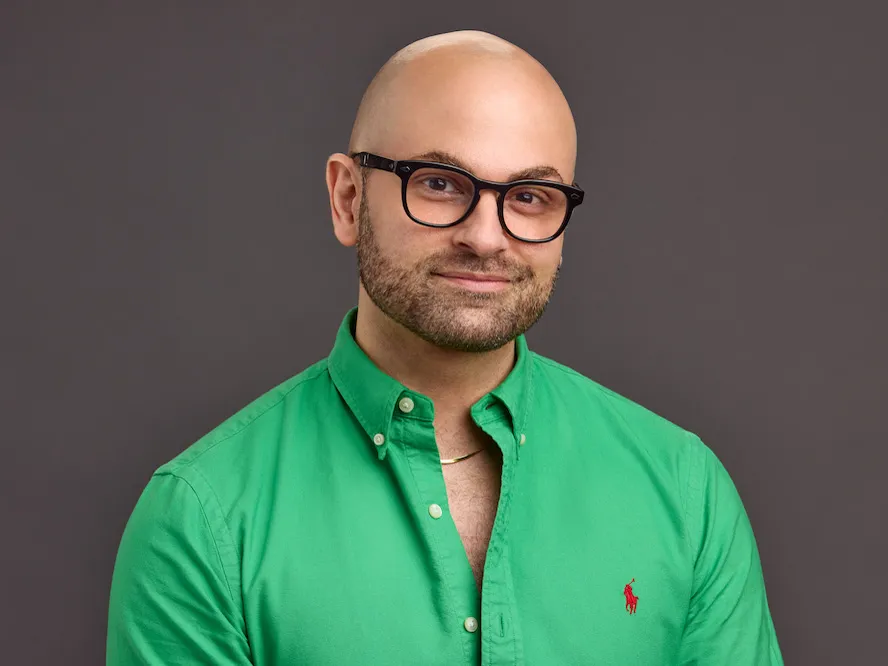 Jordan Samuel Pacitti's Holiday Gift Guide
Founder and CEO of Jordan Samuel Skin, Jordan Samuel Pacitti has a different origin story than most beauty bosses. A former professional ballet dancer turned expert facialist, Pacitti was inspired to create a curated collection of products that addressed the myriad of issues he faced as a dancer wearing heavy stage makeup under hot lights. Jordan Samuel Skin leapt onto the scene in 2013 and took off shortly thereafter; personally, we discovered it in 2017, and have been using it ever since.
Pacitti's approach to skincare is also a novel one: His range is multifunctional and plays well together, and he even encourages users to mix, match, layer, and – yes – choreograph their own skincare routine. By formulating products for maximum efficacy while remaining gentle enough to avoid irritation and sensitization, Pacitti allows you to truly mix, slather, play, and, dance your way to better skin.
And as followers of his Instagram account will tell you, he knows a thing or two about being fabulous, which is why we thought he'd be the perfect person to curate a holiday gift guide for EDGE this year.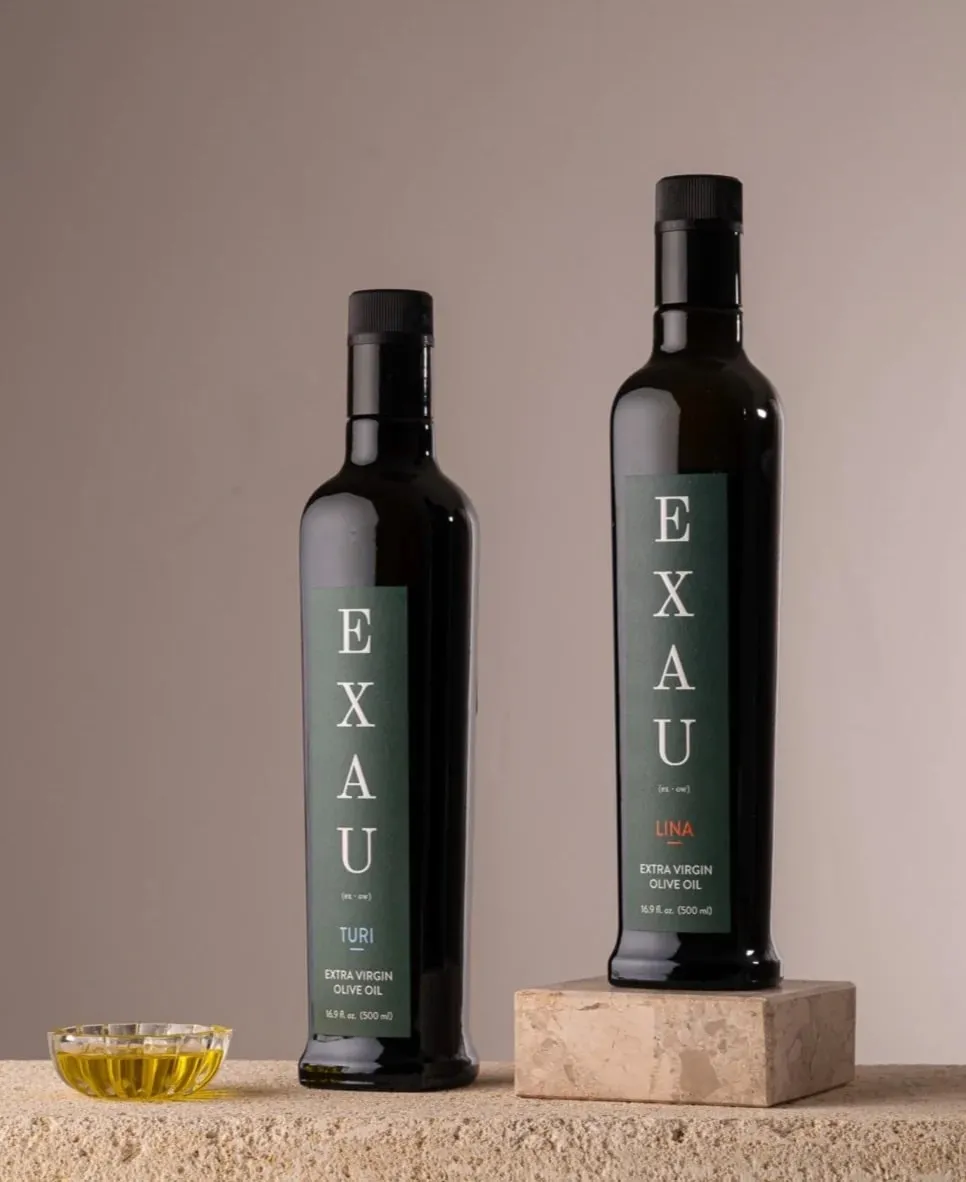 EXAU Olive Oil
"This is my favorite Italian Olive Oil. I use it on everything: Pastas, seafood, salads, and even a drizzle on ice cream." $58 for two, EXAU Olive Oil.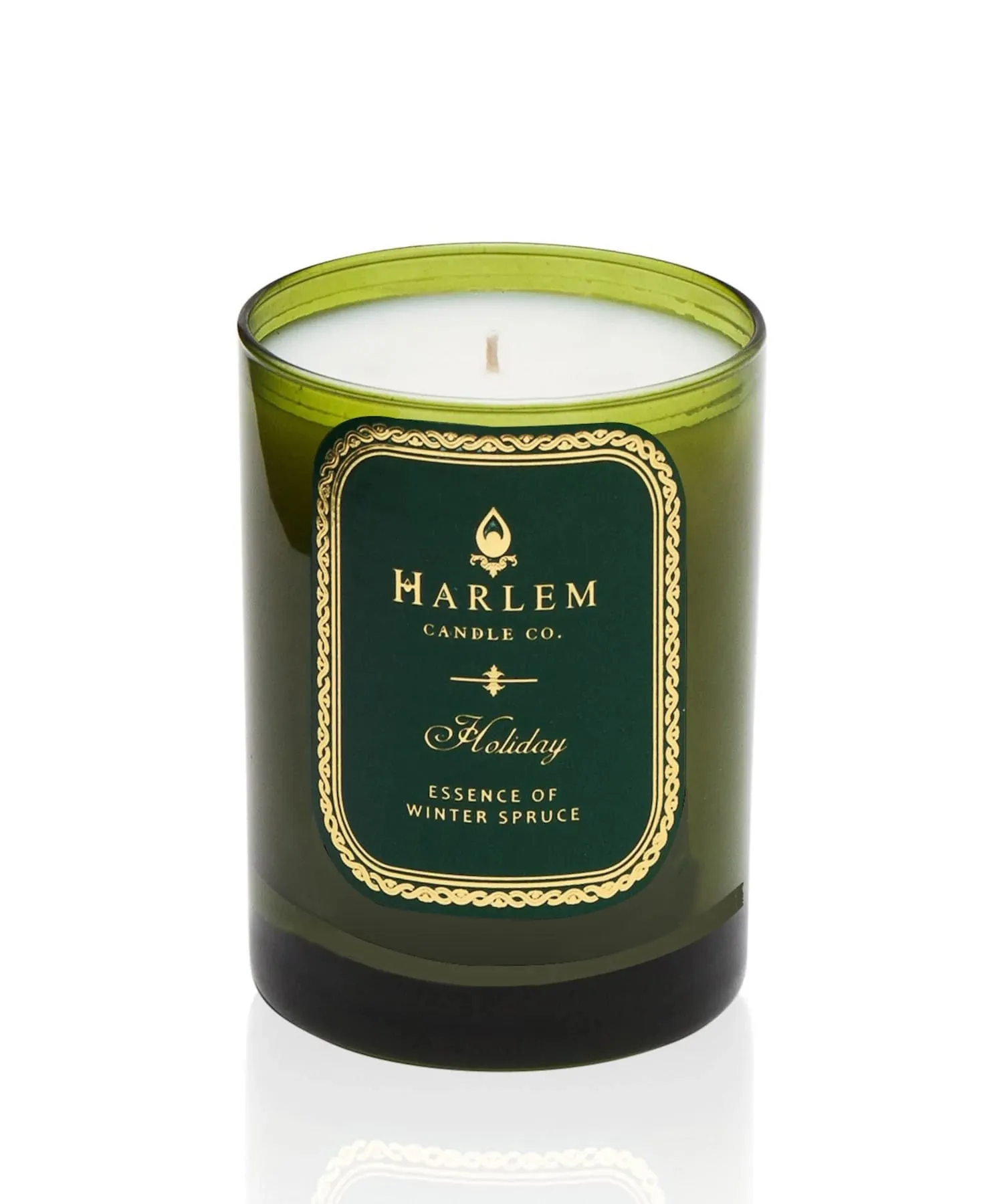 Harlem Candle Co. Holiday Luxury Candle
"The most perfect holiday scent from a brilliant candle company." $48, Harlem Candle Company.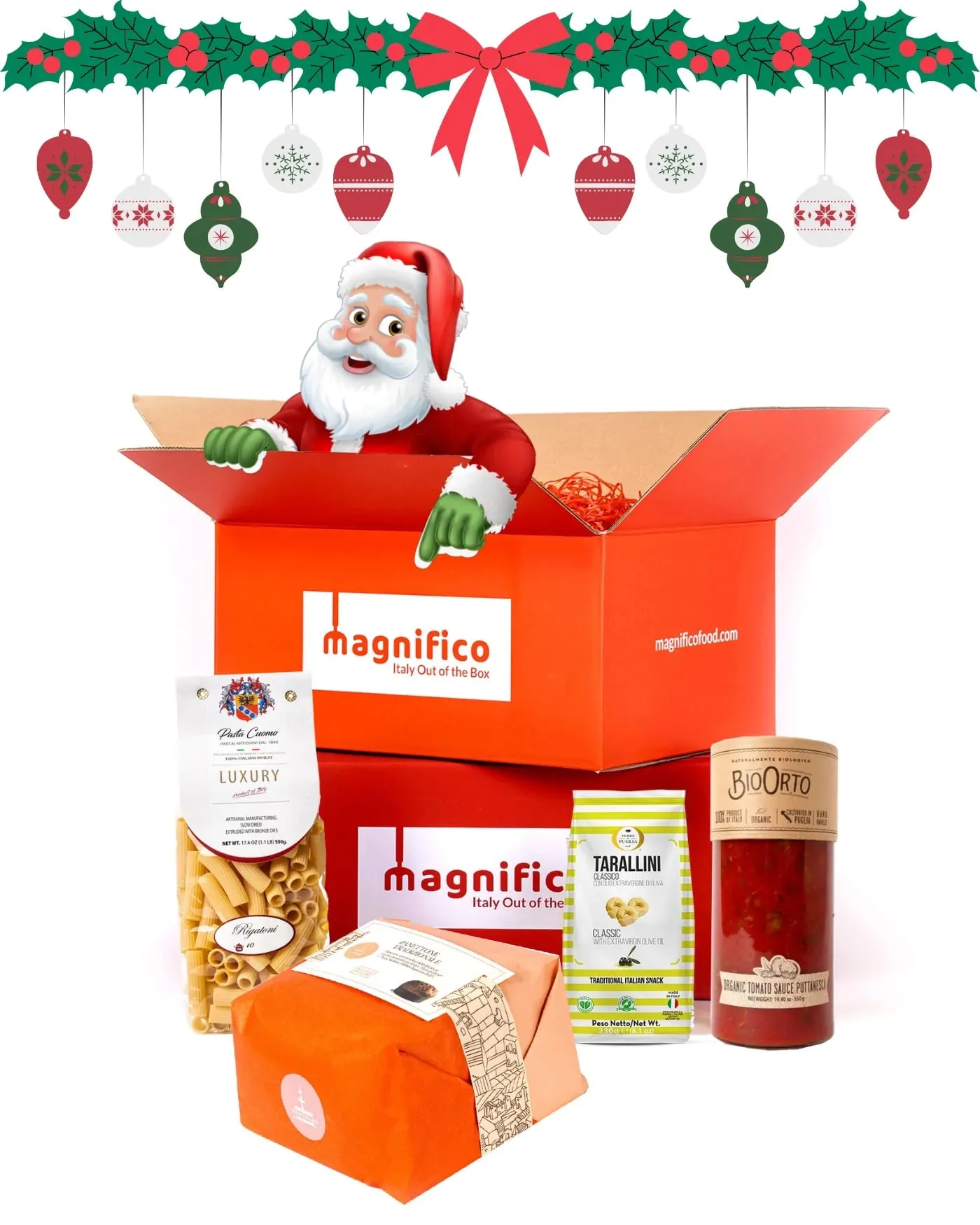 Sophie Minchilli Food Box
"Sophie Minchilli leads food tours and cooking classes all over Italy. My husband and I have been lucky enough to be on one of her tours. This box brings some of Sophie's Italian favorites home!" $130, Magnifico Food.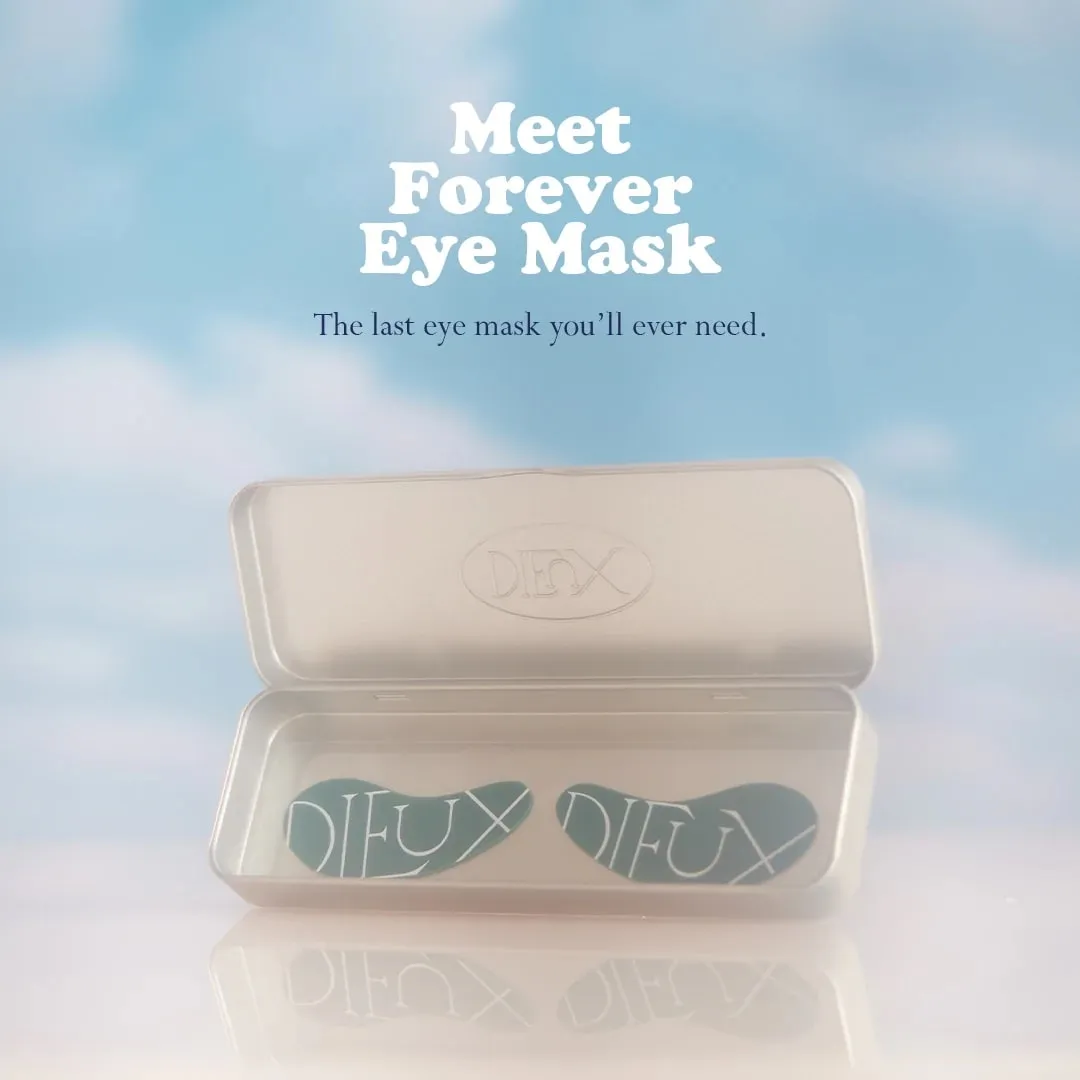 Dieux Skin Forever Eye Masks
"A reusable eye mask that you can pair with your favorite eye cream! I suggest using this with my Jordan Samuel Skin The Performance Eye Gel to give your eyes the perfect pick-me-up." $25, Dieux Skin.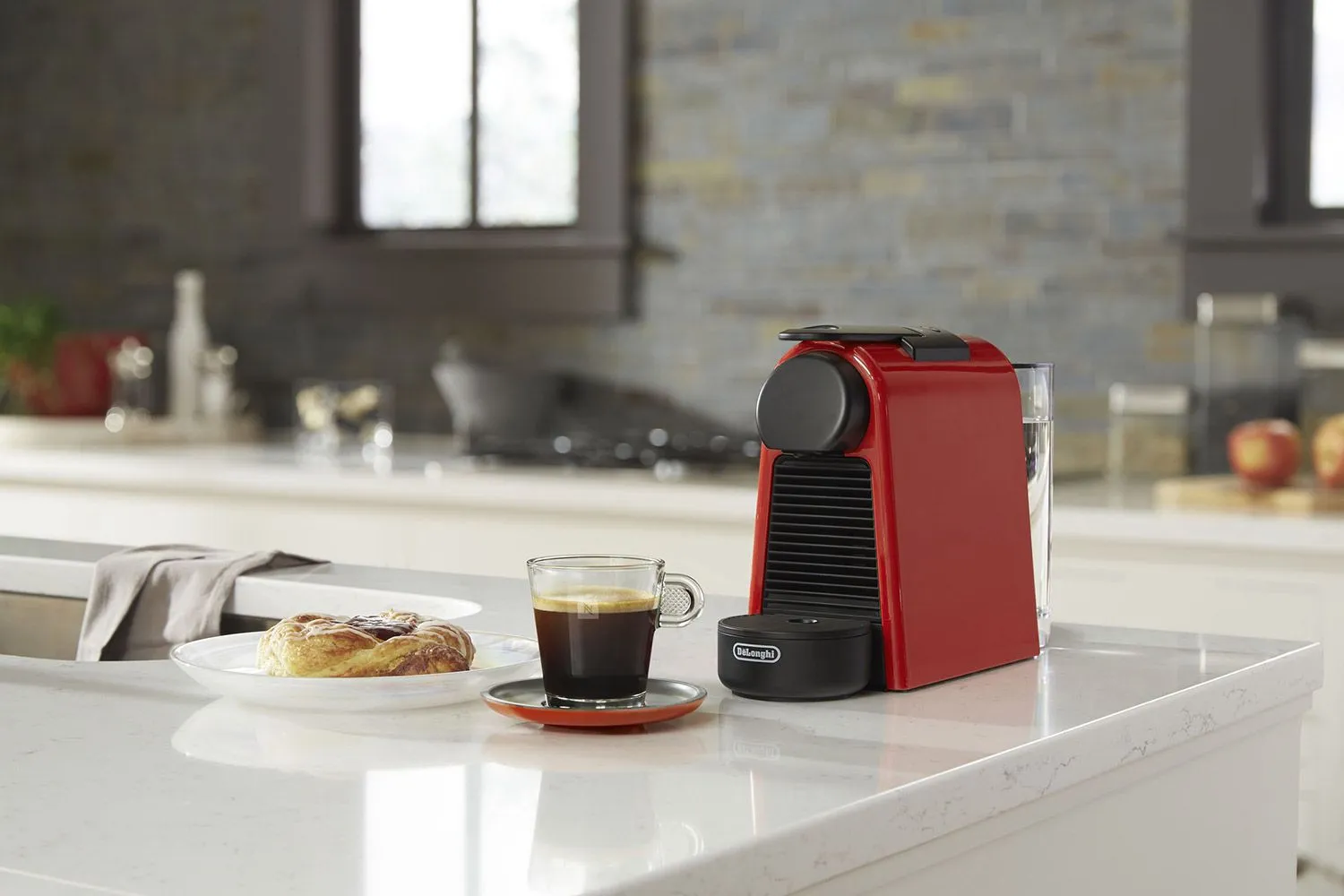 Nespresso Essenza Mini in Ruby Red
"I love good espresso and this machine is compact, easy-to-use, looks great on any counter, and makes a fantastic espresso." $179, Nespresso.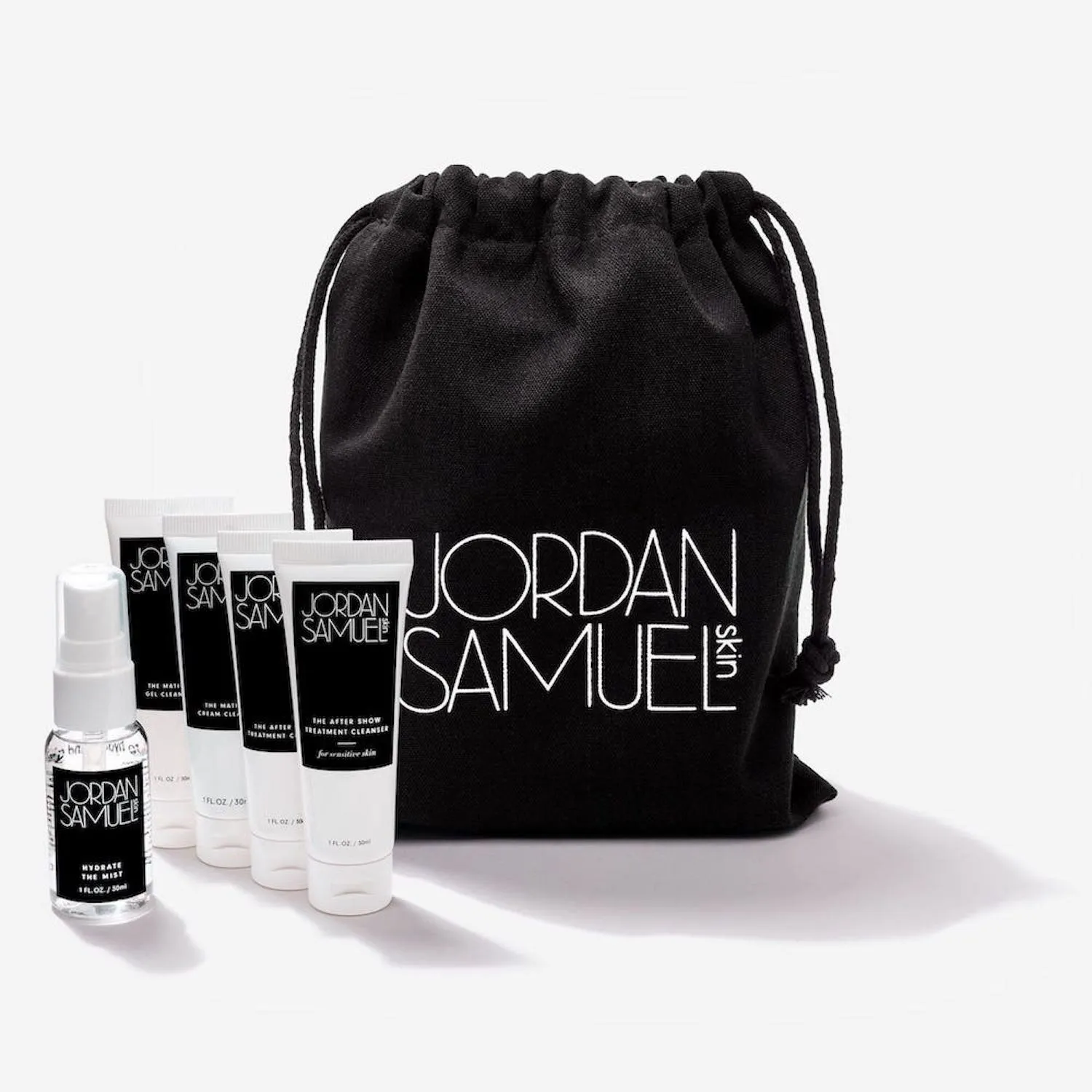 His Jordan Samuel Skin Minis Kit
"Whether it be for stocking stuffers or for holiday travel, these skincare minis are a wonderful fit for the season." $57, Jordan Samuel Skin.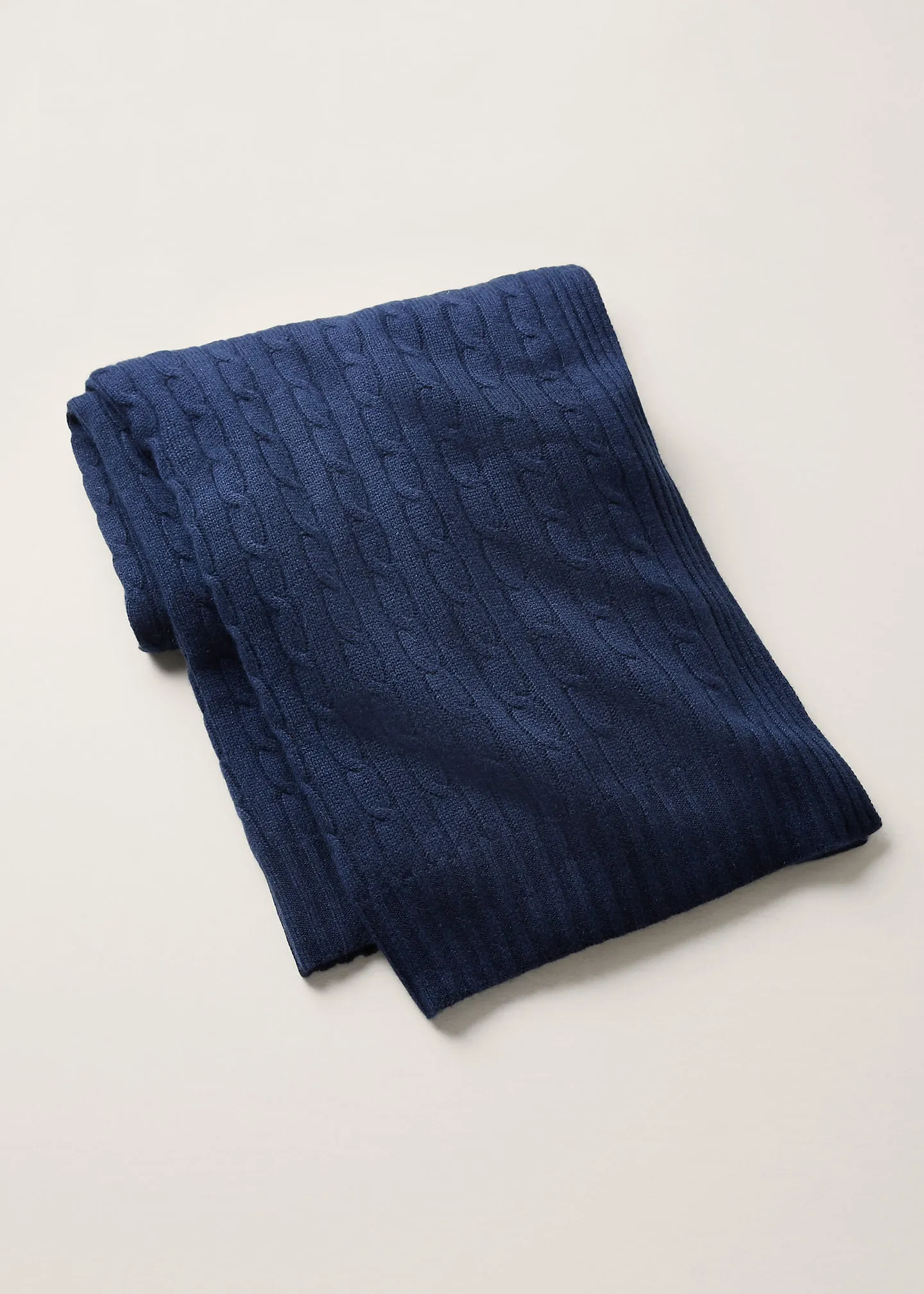 Ralph Lauren Cable Cashmere Throw Blanket
"The most luxe cashmere throw! Perfect for this time of year or whenever you want to get cozy." $595, Ralph Lauren.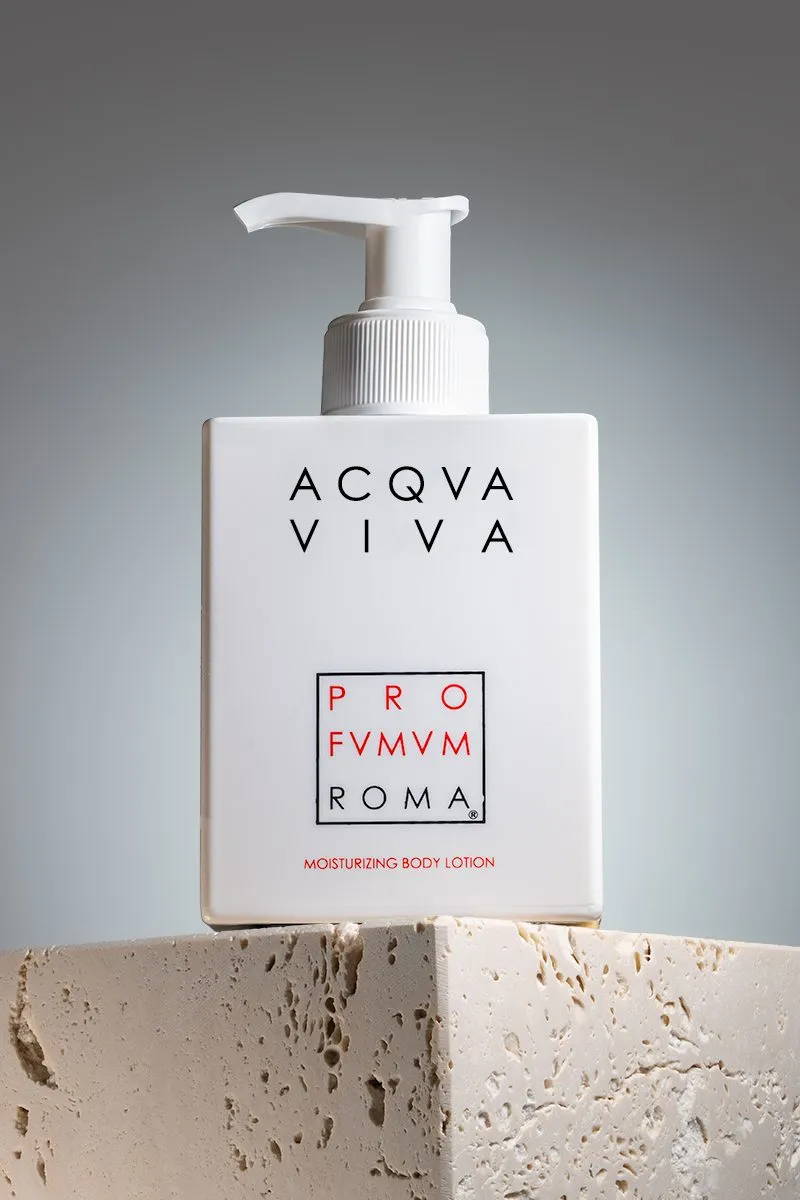 Profumum Roma Acqua Viva Body Milk
"One of my favorite discoveries from travels in Rome! This scented body lotion takes you to a beautiful Italian island!" $149, Profumum Roma.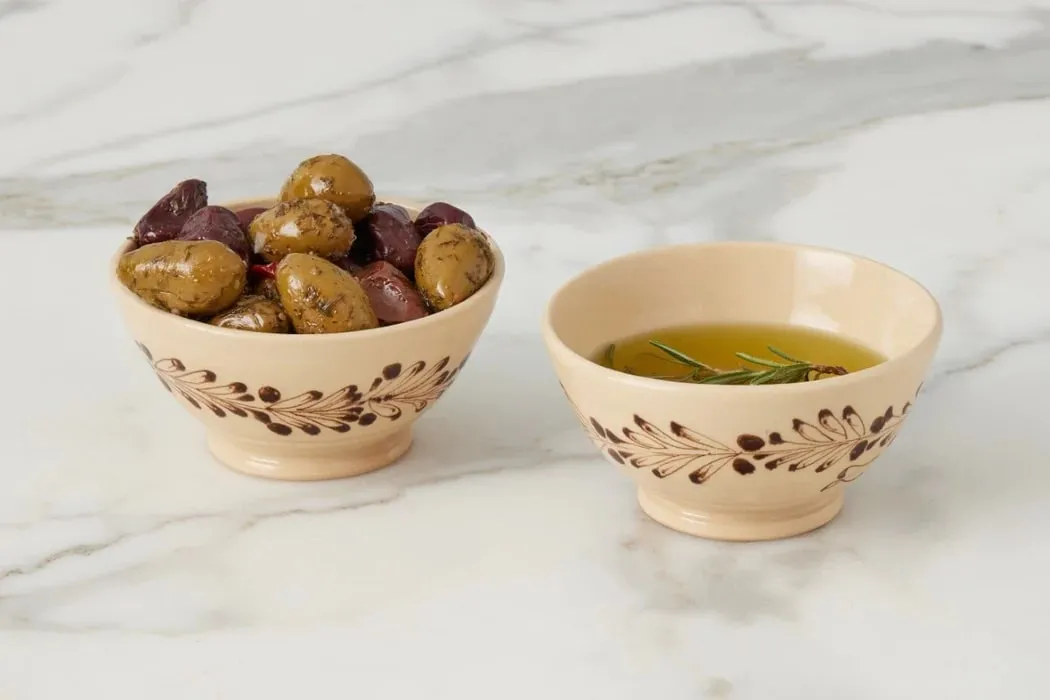 Annette Joseph Aperitivo Bowl
"My husband Ben and I have added Aperitivo to our nightly pre-dinner ritual. These bowls are perfect to serve olives, nuts, chips, or anything you'd like!" $30, Annette Joseph.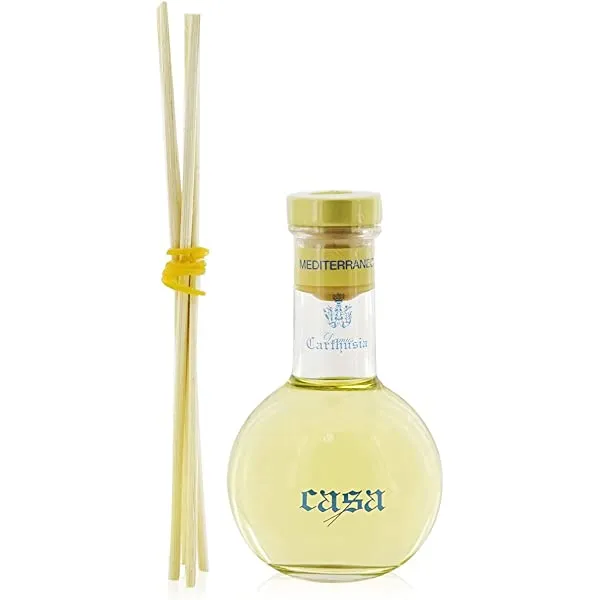 Carthusia Mediterraneo Room Diffuser
"This scented room diffuser will give you a true 'Calgon take me away' moment. It smells exactly like the island of Capri and always brings me back to the time we got to spend there." $130, C.O. Bigelow.
---