1 thru 10 of 3649 Stories
Selena Gomez is back.
"Western Stars" was just the change of pace that Bruce Springsteen needed after baring his soul over the past few years.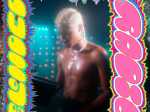 Frank Ocean's Blonded brand is set to host a queer club night called PrEP+, so named for the HIV prevention drugs, and to imagine what the 80s would have been like if PrEP had existed then.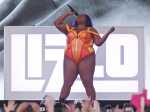 There's a debate about the truth behind Lizzo's "Truth Hurts."
EDGE spoke with Judy Garland authority John Fricke about the upcoming tribute to the singer on October 30 as part of this year's Cabaret Convention in New York City.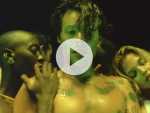 Harry Styles is back — and shirtless!
Four Broadway stunners from stage and screen are set to light up the stages at the Segerstrom Center from October 2019 through April of 2020, beginning this Thursday with Betty Buckley.
Country superstar Dolly Parton is still working "9 to 5," and doing what she loves as she celebrated her 50th anniversary as a Grand Ole Opry member.
Even as his U.S. career seemingly winds down amid accusations of sexual harassment, opera legend Placido Domingo remains on the bill of a host of European opera houses. But cracks, even if slight, are beginning to show in his support.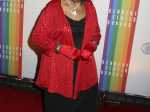 International opera star Jessye Norman never forgot her home in a small Southern U.S. city. And Augusta, Georgia, never forgot her.
1 thru 10 of 3649 Stories