Top Story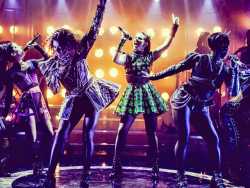 American Repertory Theater (A.R.T.), under the leadership of Terrie and Bradley Bloom Artistic Director Diane Paulus and Executive Producer Diane Borger, is pleased to announce its...
While "17 Border Crossings" doesn't shy away from the politics of borders, it's a very personal, human take on the subject that invites us to contemplate what borders stand for, what they tell us about ourselves, and how and why they separate people.
A new Prince album featuring his versions of songs he wrote for other artists will be released in June.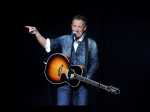 Fresh off his Broadway run, New Jersey's Bruce Springsteen looked West for inspiration on a new album he's planning to release on June 14.
Playwright Lucas Hnath reimagines the first month of the 2008 Democratic primary in his new play, "Hillary and Clinton."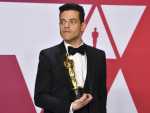 The 25th James Bond movie and Daniel Craig's fifth and final installment as 007 is heading home to Jamaica.