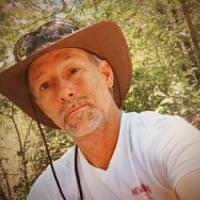 Kilian Melloy reviews media, conducts interviews, and writes commentary for EDGE, where he also serves as Assistant Arts Editor.
Latest Column :: "Fascinating People :: Nat Segaloff"
---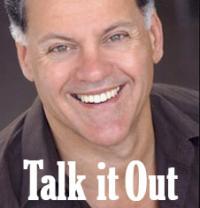 Dr. Vince Pellegrino has PhDs in educational theater and drama therapy from New York University and is a board-certified psychotherapist in New York City and Connecticut. He teaches communications at Hofstra University. He is currently working on a book, Gay Communication Game, about "Gayspeak"; an interactive TV program featuring real-time therapy sessions is in development.
Latest Column :: "What First Impression Are You Making Within the Gay Community?"
---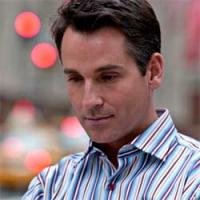 Latest Column :: "Why Marriage Matters :: A Principal Marker of Civil Equality"